Are there any Restrictions on Investment by NRI/OCI In Firm or Proprietary Concerns in India?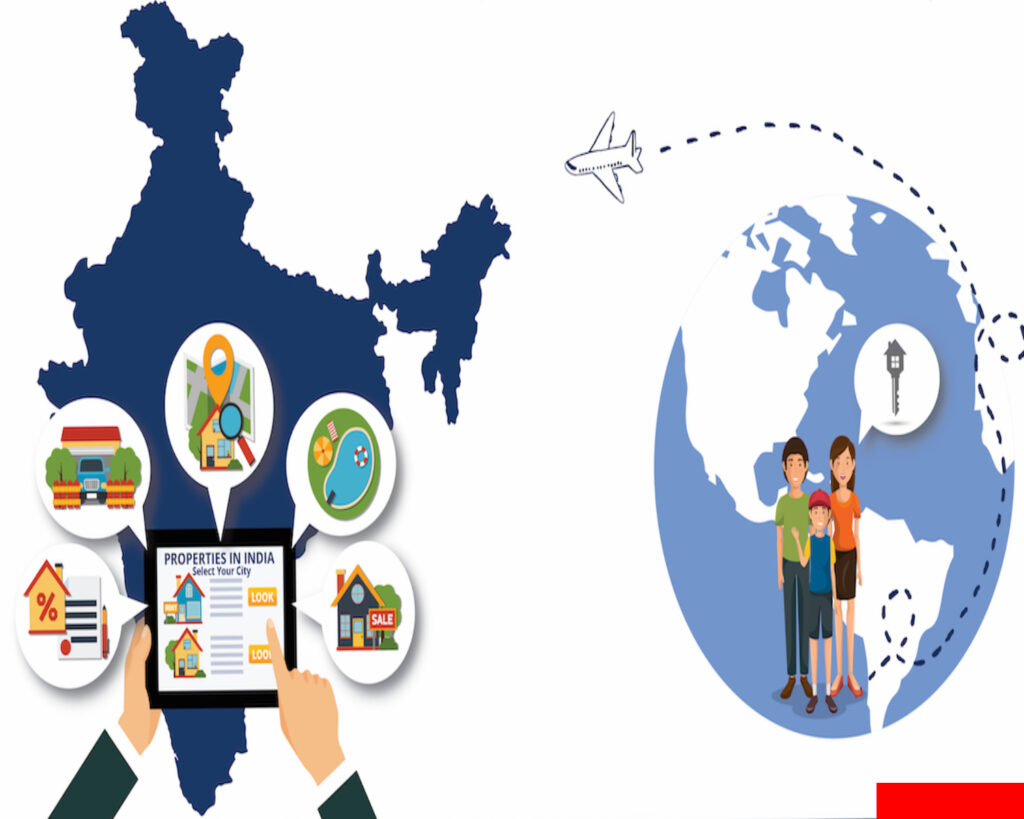 NRI/OCI cannot invest in a corporation or sole proprietorship involved in agricultural/plantation activities, print media, or real estate. Contributions to capital in a firm/LLP/proprietary concern by an NRI/OCI on a non-repatriation basis are unlimited, provided that the firm/proprietary concern is not involved in agricultural or plantation activities, print media, or real estate industry.
Recognizing the critical role of Non-Resident Indians (NRIs), the Government of India granted special treatment to NRIs by allowing them to invest through a variety of commercially viable structures under the 2017 Consolidated FDI Policy and the 2017 TISPRO Regulations, both of which were issued by the RBI. Overseas Citizens of India (OCI) are included in the definition of NRI for FDI policy.
 NRI is an Indian citizen who has not resided in India for more than 182 days in the previous financial year, or who has left India or is staying outside India for work, profession, or to live outside India for an indefinite length of time.
Where are NRIs Allowed to Invest?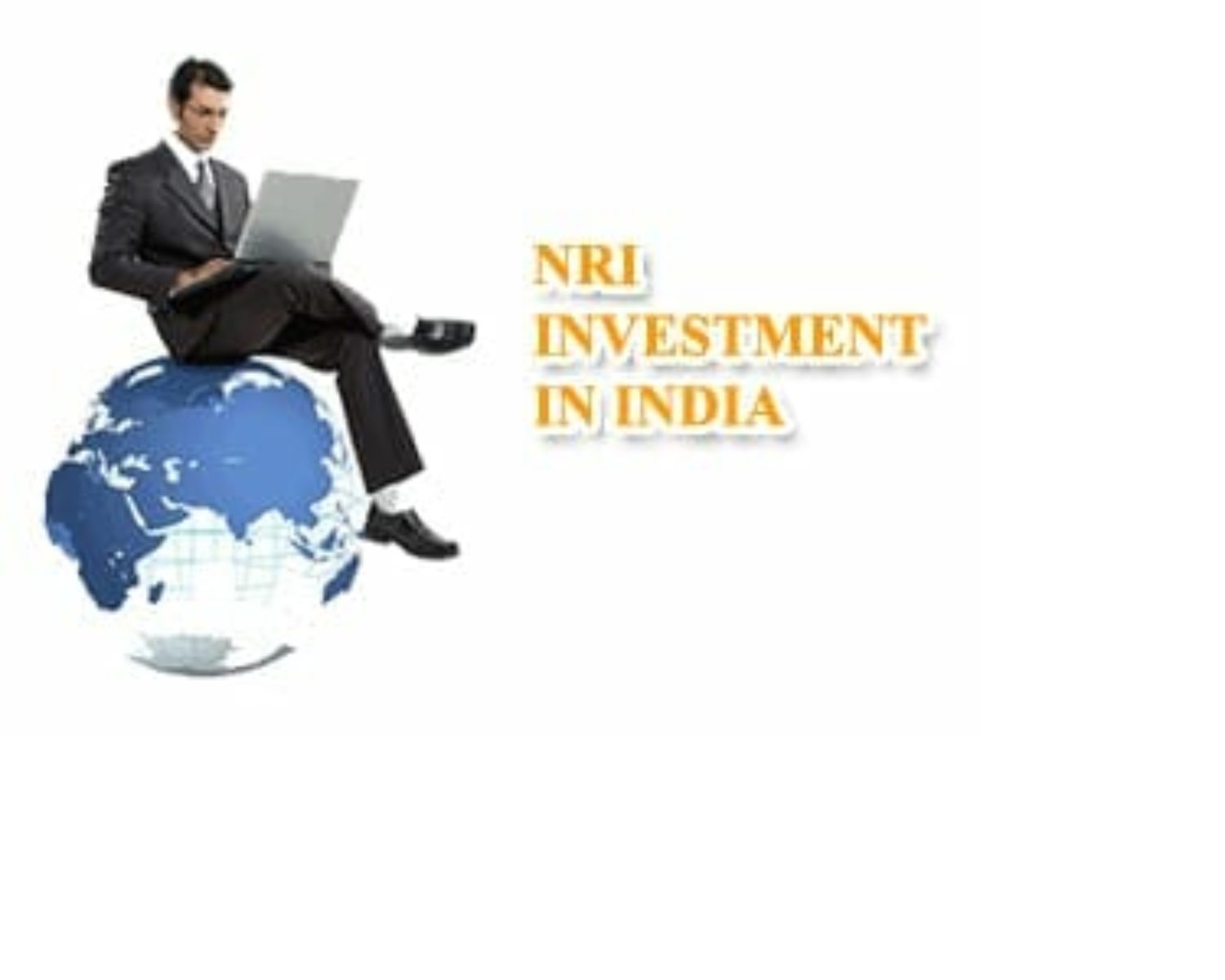 NRIs are allowed to invest in the nation on both repatriation and non-repatriation basis.
 Investment on a repatriation basis refers to an investment whose sale or maturity profits are eligible for repatriation out of India after relevant taxes have been paid. The term "investment on a non-repatriation basis" refers to investments whose profits from sale or maturity cannot be taken beyond India and must be maintained in India.
 The advantage of investing on a non-repatriation basis is that the investments are deemed domestic and may be made without restriction, in contrast to investments made on a repatriation basis, which require the investor to comply with sector standards.