Are you an NRI and have received a notice from the income tax department? Check out how to handle them!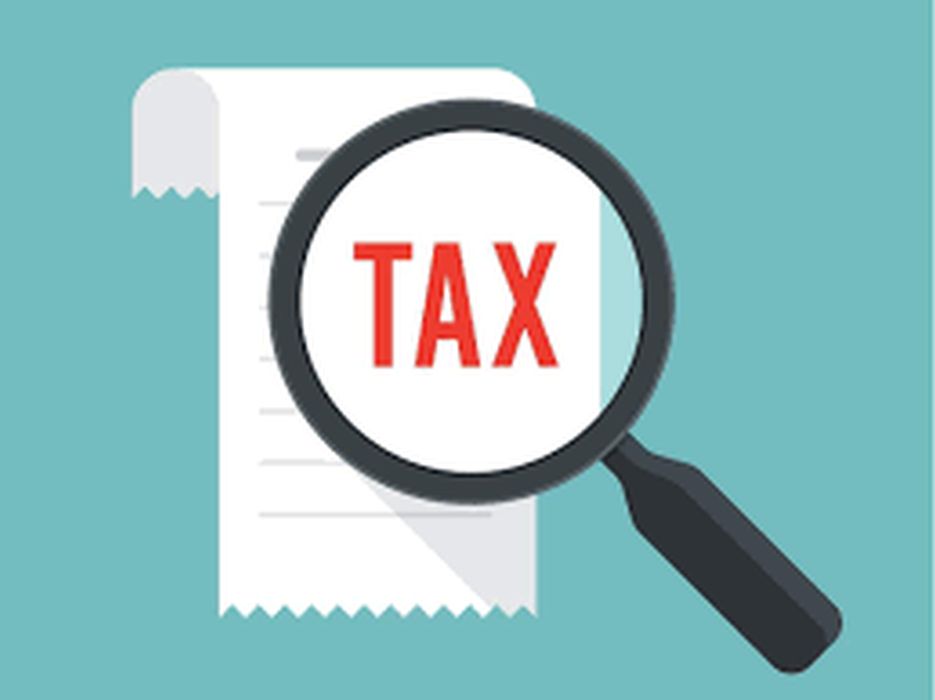 The income tax department has the authority to scrutinize the residential status of all the Non-resident Indians. They keep sending a notice to such individuals to assess the taxable income that they have in India, which gets ignored due to some reason or has not been disclosed due to missing it.
The tax department also asks the NRIs to re-assess the last three to six years of yearly disclosure or the ITRS that were filed by them on their investments in the country.
The department of tax has revealed that they open the old tax valuations through an algorithm called 'INSIGHT'. Very huge amounts of data can be filtered through these.
As per the budget changes in the year 2021, there were some changes made for inspecting the NRIs income tax. It was fixed to three years from the previous six years.
Why are the NRIs sent income tax notices?
The NRIs who have tax disclosures in their home country can be assessed by the tax department, the provision allows the tax department to send around fifty thousand letters to the assessee. If the NRIs made very high-value transactions in the country in the past they can also be sent compliance letters by the department. The letters are sent on the email ids.
You must keep checking if you have received a notice or not!
If your pan number has been registered with the department of income tax, you just have to log in to your account and check the tab that has the compliance and pending action tab. You would be easily able to see the notices that you have not responded to.
If your pan number has not been updated, you must do so at the earliest by visiting the income tax website. You must get your pan and email id registered as all the communication by the income tax department is sent to you through the mails.
Do not ignore such emails or notices!
You mustn't ignore any such mail in this regard. You would have to face dire consequences if you do that. Responding to the emails is vital, if you have a consultant to guide you in the matter, you could take his advice before replying. Usually, this kind of notice is issued to NRIs who have various incomes and investments in India but they do not file an income tax related to them. There have been a lot of changes in the law and policies, so it is recommended that you file all your returns properly so that you do not get any further notices.
There are several benefits of filing income tax returns before the due date. Check them out:
You get a refund on the tax deducted at source (TDS): If you file an ITR as an NRI, the most indispensable aspect is to avail the refunds on the TDS that are liable.
You can claim refunds on overseas expatriates: The NRIs are mostly stuck with double taxation issues. A treaty can be signed by two countries, that can enable the residents to avoid double taxes if the source of revenue is the same. India has signed the DTAA treaty with more than eighty-five countries. The benefit of this treaty can be provided to you only if you file your ITR.
Transferring money from your accounts as NRIs: Repatriation, the transferring of money from your account as NRI to the overseas bank accounts. The accounts that hold your foreign revenue. For repatriation, several forms must be properly filled. It is usually done by a CA. If your ITRs have been filed on time, the entire procedure of repatriation becomes hassle-free, smooth, and convenient.
During loan sanctions for NRIs: When you think of retiring or you are willing to apply for any kind of loan, the first document you need for this purpose is your income tax return. You have sanctioned loans only when your financial and residential documents are validated.
Claiming the tax deductions: The income tax act, under section 80C, provides tax deductions of around 150,000(Dh7, 264). The sections have around twenty to twenty-five classes where the deductions can be availed. All the deductions are not provided or applicable for the NRIs. The deductions can be claimed only if your ITR has been filed properly.
How NRI can avoid notice from Income Tax Department?
You can avoid receiving all the notices: You get notices from the tax department only when you do not file your returns on time. It calls for scrutiny and unnecessary attention. This makes your tax record very bad. Which can harm you in many ways.
You can carry your losses forward, that you faced by investing in India: Losses of any kind, due to the sale of property, the mutual funds, or some business loss can be carried forward. If you do not file your tax before your due date, you cannot avail of this facility.
It serves as proof of your finances and residential status: If you file your return properly, it is a big proof of your financial dealings for the financial year in particular. Your residential status can be verified and you can enjoy several benefits as a resident, based on your income tax return.
Tax deductions as per other income tax sections: Not just deductions under section 80C, several other deductions can be claimed by the NRIs. Sections like 80 D, E, U, and G are a few of them. Claiming all the deductions is only possible if the ITR has been filed by you.
ITR is considered a valid document for many purposes and is legal: It is a legal document for address, name, and income proof in India. As mentioned above the ITR has various uses. From making repatriation easy to getting sanctions for loans.
You can avoid the notices from the income tax department easily by filing your returns on time.