Can a Foreign National other than NRI / OCI make investments in a Firm or Proprietary concern in India?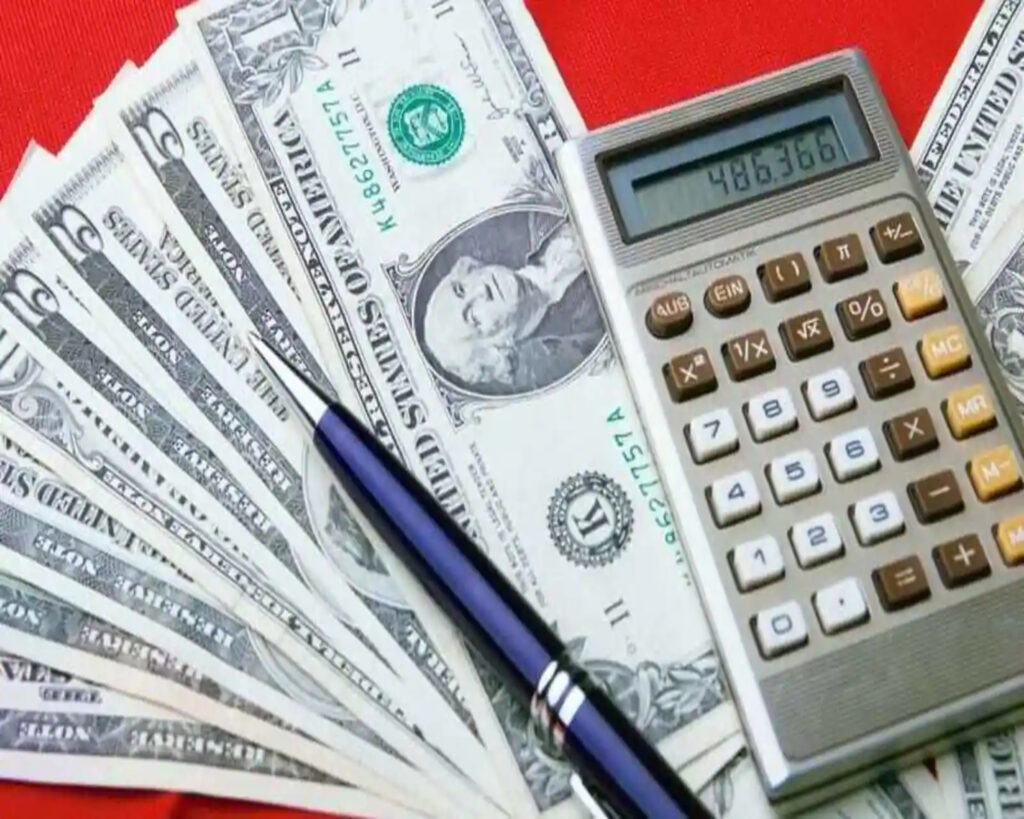 No, only NRI/OCIs are permitted to invest in a business or proprietary concern in India. However, a person residing outside India who is not an NRI/OCI may apply to the RBI for prior permission to invest in a company or proprietary concern in India.
 Under FEMA, there are no limitations on investing in rights shares offered at a discount by an Indian business following the Companies Act, 2013.
The following will be the offer on a rights basis to people residing outside India:
In the event of shares not listed on a stock market that is recognized in India, at a price that must not be lesser than the price at which the offer on the correct basis is made to the resident shareholder.
In the event of a business whose shares are listed on a recognized stock market in India, at a price set by the company.
 An NRI or PIO is prohibited from investing in a proprietorship concern or a company involved in print media, real estate, agricultural/plantation activities.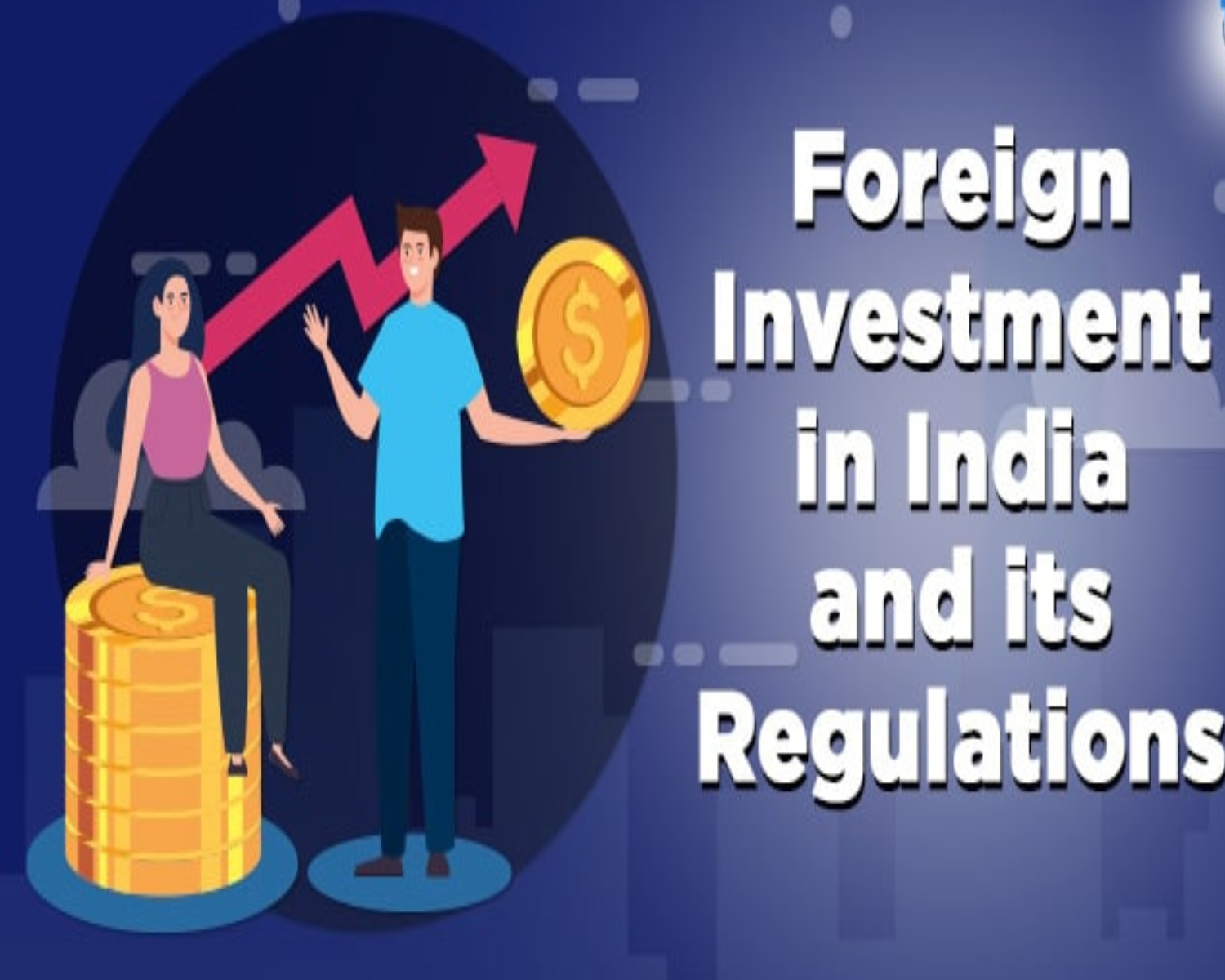 What is the Penalty if any for the violation if any occures?
 NRI/OCI needs to take caution while dealing in Indian currency or with Indian assets/investments and to comply with FEMA rules. Contravention of FEMA carries a penalty of up to 300 percent of the amount involved in the contravention, if measurable, or up to Rs. 2 lacs if not quantifiable. If the violation continues, an additional penalty of up to Rs. 5000 per day may be levied.
 If a violation has occurred in the past, it is prudent to opt for compounding the infraction. Compounding is performed for a fraction of the cost of a penalty. Once compounding is completed and timely payments are paid following the compounding order, the contraventions are resolved and no further penalty or enforcement action against the contraventions thus compounded may be brought by the RBI/ED.