CBDT Announced Amendments In Faceless Penalty Scheme, Authorizing Personal Hearing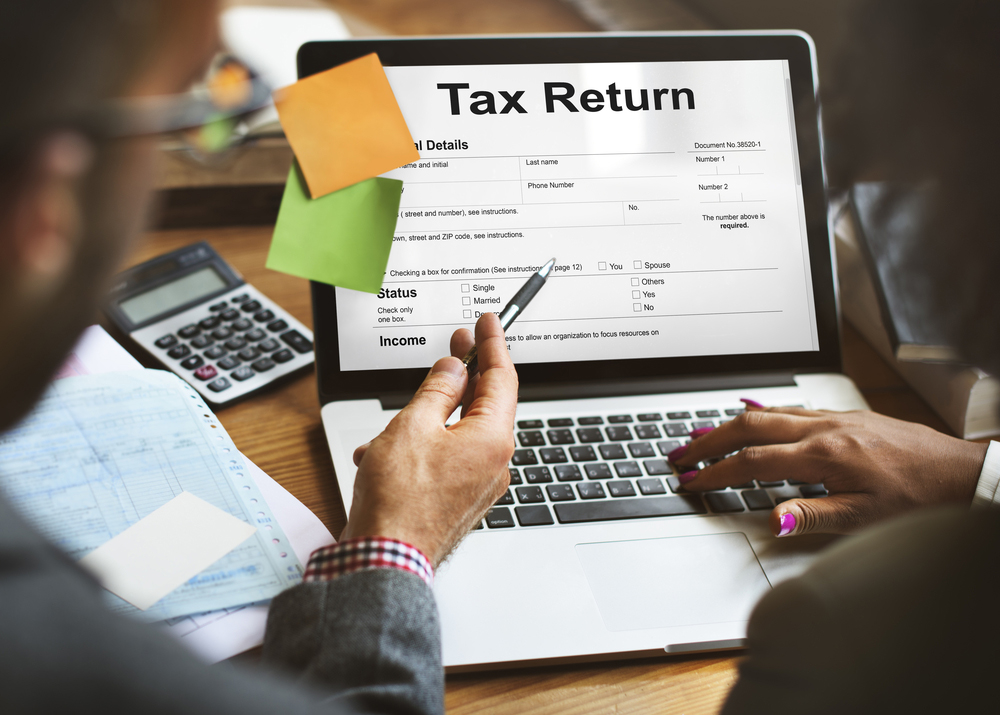 The Central Board of Direct Taxes (CBDT) has announced certain amendments in the faceless penalty scheme, which allows compulsory personal hearing by using an electronic mode for any taxpayer who has sought a hearing.
The amendment made the following changes by omitting the Regional Faceless Penalty Centre from that of a Faceless Penalty Scheme which provides that the National Faceless Penalty Centre shall validate electronic records and hearings should be performed via them and not by using regional faceless penalty centers.
The Faceless Penalty (Amendment) Scheme, 2022, which was announced on Friday says that such hearings should be held totally through the use of video telephony or video conferencing, including the usage of any telecommunicating applications software which assists in video conferencing or the videotelephony.
Now Assessee Can request for Personal hearings during Assessment
The amendment also announces that in cases where a plea for a personal hearing has been accepted, the income-tax authority personnel of the appropriate unit shall permit such a hearing by using National Faceless Penalty Centre and not by going through regional faceless authority centers. Also, processing specific penalties or dropping a penalty shall be accomplished via the national faceless penalty center and not through regional faceless penalty centers.
The announcement gives an outcome to the modifications recommended in the Finance Act 2022 with section 144B of the Income Tax Act, as per the rule.
Before, approval of personal hearings was under the control of senior officials.
This action came after a cycle of litigation where the court had suppressed Income Tax Notices and the Assessment Orders for not awarding personal hearings to the respective taxpayers. This in turn resulted in complications for both tax officials and the taxpayers, leading to a procession of court cases questioning assessment orders and therefore postponing the process.
Early, in December 2021, the tax authorities had approved a personal hearing as the freedom to taxpayers in the litigation of the faceless appeal scheme.
After getting feedback, the center had recommended numerous changes to the faceless penalty scheme this year by making these amendments to the union budget.