Here is How You Can File Your ITR With The Help of The Annual Information System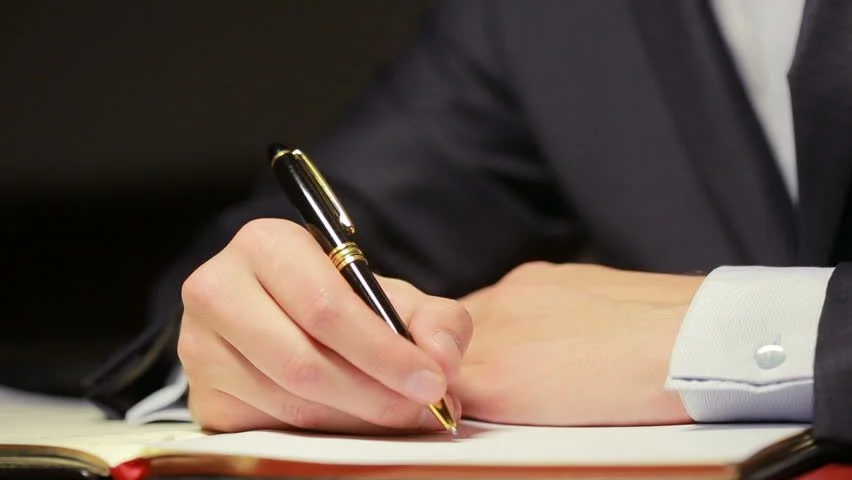 Just a couple of days after the Income Tax Department made certain amendments to Form 26AS, a new Annual Information Statement (AIS) has been rolled out. Along with TCS or Tax Collected at Source, the Annual Information Statement contains elaborate information pertaining to the foreign remittance of a taxpayer and securities-based transactions. There will also be detailed information about TDS or Tax Deducted at Source.
With the help of AIS, taxpayers will be able to get all the necessary information about taxation process on one platform. This, in turn, will result in the ITR filing process becoming easier. Neither you will have to process a large amount of information, nor will you have to go through long or elaborate processes.
What is AIS?
AIS can be best defined as an upgraded version of the Form 26AS that, along with TDS and TCS, shall have different types of financial data of the taxpayer. The whole objective of AIS is to have a detailed but simple summary that would benefit taxpayers.
According to the tax department, Form 26AS will be around until the Annual Information Statement is implemented properly. While presenting Budget 2021, there was an announcement by the tax department about an updated Form 26AS being released in the form of the Annual Information System.
The updated AIS comprises of a bunch of additional segments of information or data on various subjects like interest, dividend, foreign remittances, mutual fund transactions and securities transactions. It also contains relevant information on several other transactions, the information of which is available only with the Income Tax Department.
Should Taxpayers Be Worried?
Taxpayer have nothing to worry about as long as they follow and carry out the processes properly. As a taxpayer, you need to be careful while going through the different transactions listed in the Annual Information Statement. This is important to ensure that the information or data that reflects in your returns prove to be accurate. Now that the AIS has been revised, all the transactions are under the supervision of the Income-Tax Department.
The I-T Department has confirmed that apart from the information listed under AIS, it has access to a lot of other data that shall enable tax authorities to go through the profile of a taxpayer in a more comprehensive manner. This will also ensure that individuals will have limited scope to evade tax of any kind. The department has also stated that it is open to feedback and constructive criticism from authorities and taxpayers alike. The feedback received, the department believes, will help in avoiding the occurrence of any mistake during the tax filing process.