Investing in Equity in 2022: Why That Not Might Be a Good Idea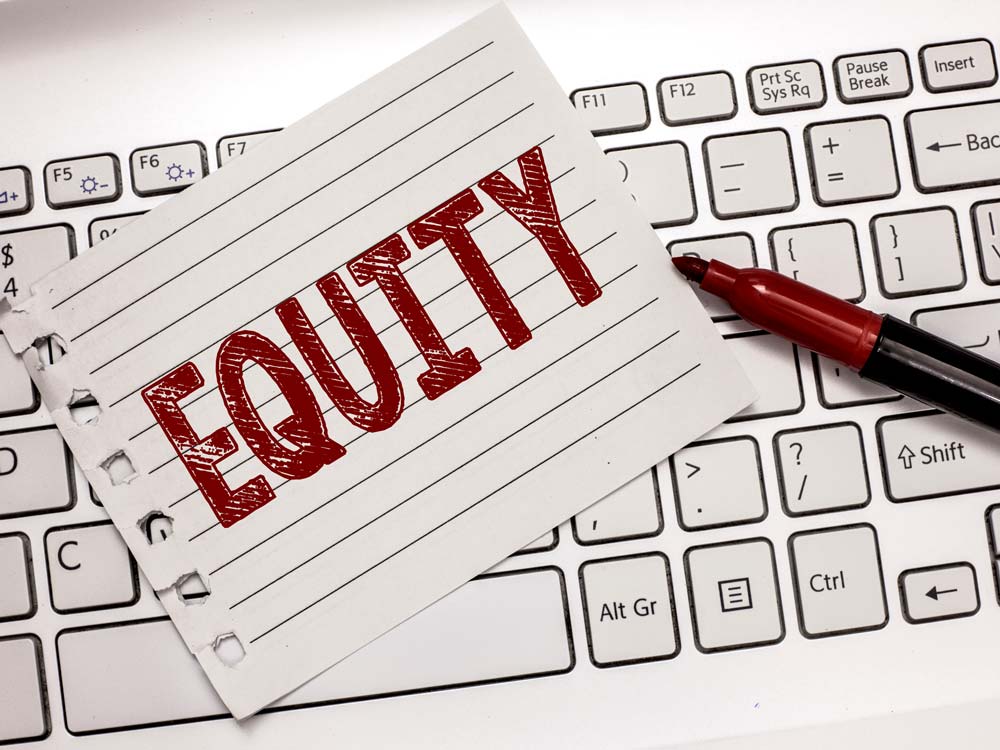 As the year is coming to an end, it is a good time to evaluate how the Covid-19 situation affected the financial market. With lockdown restrictions easing up all around, most businesses have opened up and are trying to get back to pre-Covid levels. With all these developments, you might think that 2022 would be a good year to invest in equity. You should, however, know that now might not be the best time to do so.
The Nifty50 Index has shot up by 21.47 percent and many organizations have explored the capital markets with their IPOs and registered record subscriptions. In the year 2020, there were 16 IPOs and the amount that that was generated by issuing them was close to Rs. 26, 628 crore. In 2021, if we take the first 11 months into account, then we find out that 54 IPOs have arrived in the market and the amount generated through them is Rs. 1.11 lakh crore.
Equity Valuation expensive- take in account management of Company before investing
Equity valuations have become extremely expensive owing to the various shifts the market has gone through in the last eighteen months. Before the Covid-19 situation, the market had a broader structure and it was quite easy to earn in different sectors and stocks. This is something that is changing now what with investors getting cautious about where and how much to invest owing to the shift in the market conditions. Now, it is important for the investors to take into account the type or scope of the business, the management associated with it and its overall valuation to decide whether they should invest in it or not.
Consider Past growth rate in company you would like to invest in
The growth curve of the company that you invest in shall give you a proper idea about the kind of gains you can look forward to after investing in it. Some of the other factors that would help you get an idea about it are its target market, financial health and management quality. The way the market is at the moment, investors should be careful while deciding their asset location and if they invest in equities, they should not expect great returns to come out of it in the near future. According to investment experts, investors should keep diversification in mind while investing in equities in 2022.
Considering the fact that bank FD returns have dropped in relation to interest rates and high quality debt funds have yielded lower returns, HNI investors have brought out an increase in the amount of investments for structured products and direct debt as these are areas where higher returns are guaranteed. Not just equity but if you want to invest in fixed-income, 2022 would prove to be a much more difficult year than 2021.