Reasons Why You Need a Tax Appraiser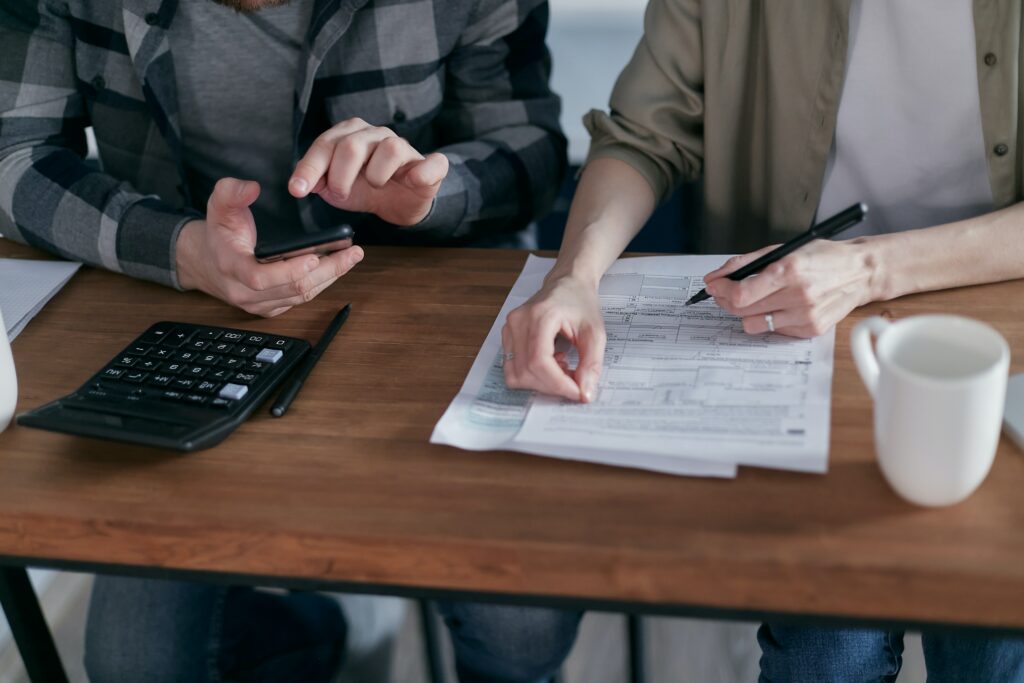 Investing in real estate properties is so rewarding. But it can also be an intimidating venture – with so many risks involved. However, with the help of property tax experts, you can make informed decisions.
Benefits of Working with Property Tax Experts
There are several ways in which an appraisal can benefit you. Here are some of them:
Saving on Property Taxes
You wouldn't want to pay more than you should in property taxes. If you think you are being charged more than you owe, you can hire property tax experts to determine the correct value. Should the tax appraiser find the proper value lower than your current assessment, you can sigh with relief since a cut on your expenses. If you are buying the property, you can be sure that the home is reasonably priced.
Avoid Setbacks when Seeking Financing
Most lenders will ask for an appraisal when seeking financing for your property. That way, they can verify that the property in question is fairly priced. The funding is more likely to go through without delays when you already have the appraisal done.
The same goes for insurance. Ideally, most insurance companies will also request a recent property appraisal. That helps them prove that they are providing coverage for the property's actual value.
Setting Realistic Goals
As an investor in real estate, you probably already have projections of the returns. But as you determine these outcomes, it's essential to consider the tax obligations.
That's why you need a tax appraiser to tell you how much you will be parting so that you can set realistic expectations. For example, if you plan on renting out the property, the tax appraisal will help you set sensible rental rates.
Settling Estates Easily
You might have to settle a property or divide assets. In such a situation, you need to know the property's actual value to avoid conflict among the parties involved. A property appraiser helps you determine the actual value, making the process easier for you.
Peace of Mind
By having professional tax experts on your property, you enjoy some inexplicable peace of mind. You know that you will receive the unbiased opinion of an expert about the tax bill. That way, you are even more confident to make investments since you are armed with more knowledge.
Choosing the Right Tax Appraiser
We've explained in detail why you need a tax appraiser. And seeing how crucial it is, you need to ensure that you pick the best.
One way of picking the crème de la crème is hiring someone with experience appraising your property type. If yours is a condo, you don't want someone whose specialty is appraising single-family homes.
You might also consider requesting recommendations from your real estate agent. Since property tax appraisal is a common part of the sale process, your real estate agent must have a couple of property tax appraisers on their radar.
But even then, be sure to talk to several tax appraisers. Then decide for yourself who seems the most competent. Ask them about their training, prices, and years of experience.
Most importantly, you need to hire someone familiar with your area's tax regulations. And don't forget to check the appraiser's license or certification. You can also look up their licensing history by visiting the appraisers' website.
How Long it Takes
The standard appraisal process involves a couple of steps. Thus, it cannot be completed quickly. However, how long the process takes varies depending on how easily the tax appraiser can find the data they need. They will also need time to analyze the information they collect.  Let's discuss your property details and save you the most money possible on your property taxes.