Indirect Taxes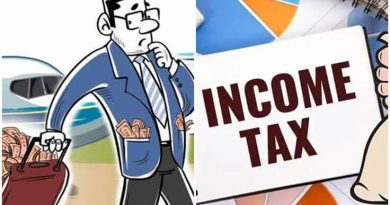 Diksha Garg
Comments Off

on Non-Resident Indians – Which Income/Assets are Taxed?
The main question that arises for any non-resident Indian is that which income is liable to tax, which assets need
Bussiness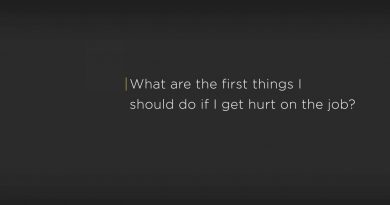 There it is, that moment you've been dreading. You've been putting in extra hours trying to finish the paint job
Tax Planing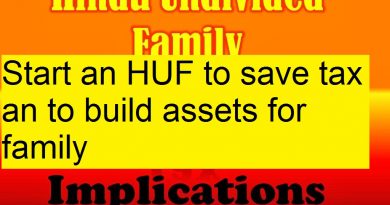 Diksha Garg
Comments Off

on HUF- a tax planning tool to save Income tax
No one wants to shed their hard earned money in the form of taxes, but unfortunately, there is no escape

Diksha Garg
Comments Off

on Reality of the tax-saving lucrative plans offered by the wealth Managers and the Bank Executives

Rebecca Ghomes
Comments Off

on Do I owe a tax for the gift I receive? Get to Know the Rules of Taxability of Gift in India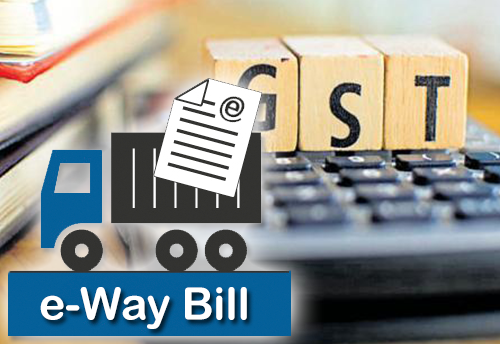 Rajbir Chawla
Comments Off

on Restructuring your Salary in Tax Efficient Manner can increase your carry home Salary by upto 10%
Technology
Check out technology changing the life.