A Defect in The Notice – Does it invalidate the Penalty Proceedings?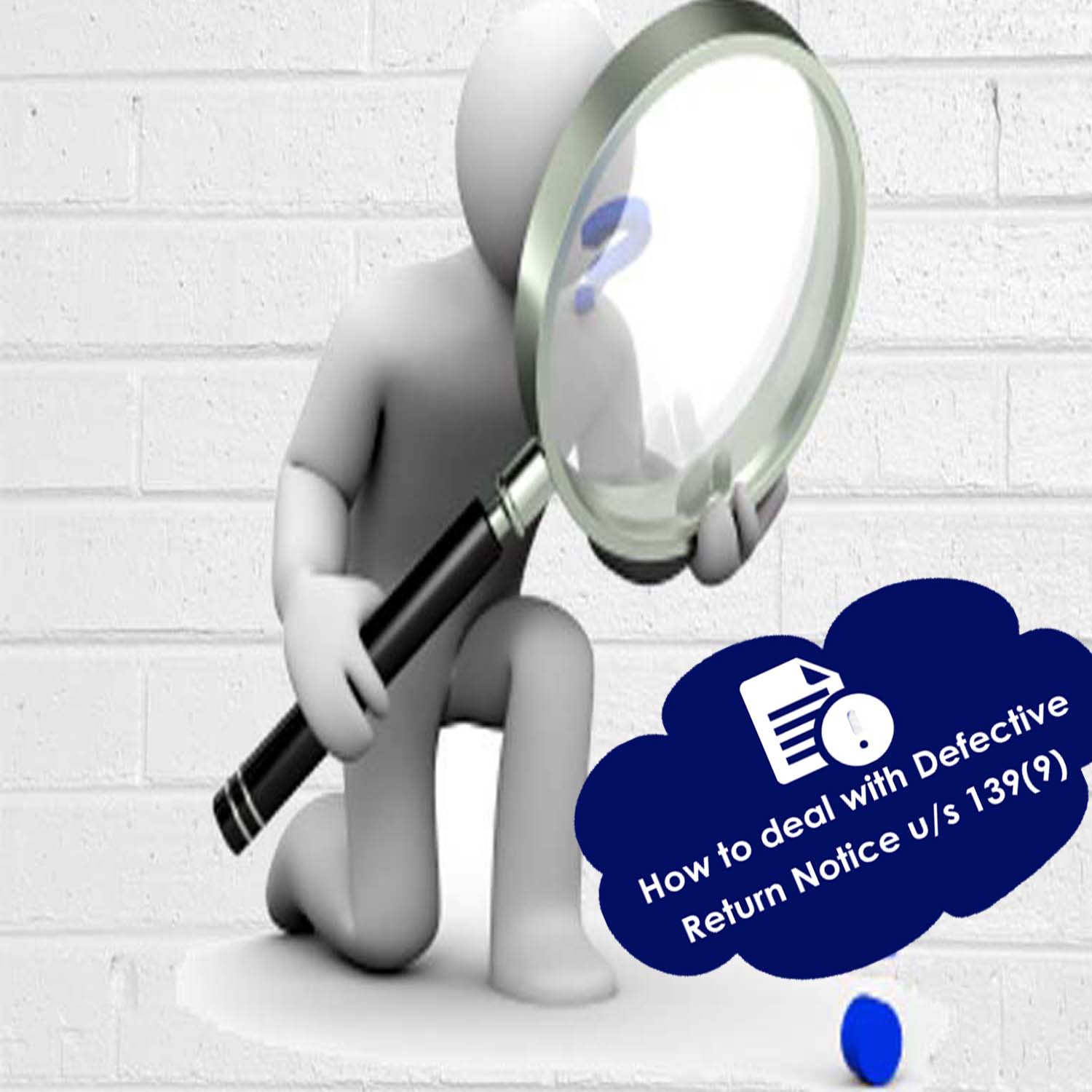 The Income Tax Appellate Tribunal's (ITAT) Jaipur bench has held that the complete proceeding against the assessee would be nullified in case of a defect in the notice that has been issued by the income tax department. A Defect in The Notice, Does it invalidate the Penalty Proceedings, read the case study to find out. 
On 18/03/2008, a survey was held at the business/work premises of the assessee u/s 133A of the Income Tax Act. A short stock worth 7,77,010/- was identified, in the course of this survey. This was detected via physical verification and post addition on the account of perceived sales of the short stock, the assessment had a total addition of Rs. 2,61,930/-.
A Defect in The Notice – Does it invalidate the Penalty Proceedings?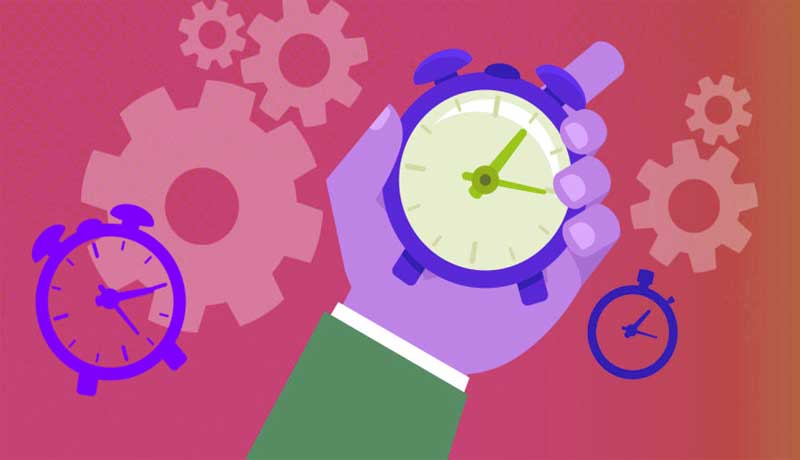 The CIT(A) and the Jaipur Bench of ITAT, in their order dated 08/02/2017 have confirmed this addition of Rs. 2,61,930/-. The Assessment Officer has levied a penalty on this amount u/s 271(1)(c) of the Act. The assessee has contended that the proceedings of penalty in the assessee's case were particularly initiated for not furnishing accurate particulars of the income. However, at the time of imposing the penalty, the conclusion recorded by the Assessment Officer is that assessee has not disclosed the income along with not furnishing the accurate details of income.
It was observed by the Tribunal that the sum along with substance of the above decision is that the nature of the specification of charge by the Assessment Officer during the initiation stage of the penalty proceedings at the time of issuance of notice under section 274 read along with Section 271(1)(c) of the income tax Act and at the time of passing of the penalty order under section 271(1)(c) must not be at variance. In case there is a variance between the charge that is levied at the initiation of the proceedings of the penalty and the charge levied during the imposition of penalty, then the penalty order would be vitiated and the penalty can't be sustained. But, if there is no variance in the charge then the fault cannot be found with respect to the defect in the notice so as to state that the penalty cannot be levied.