3 Ways to Get Help With Your Legal Case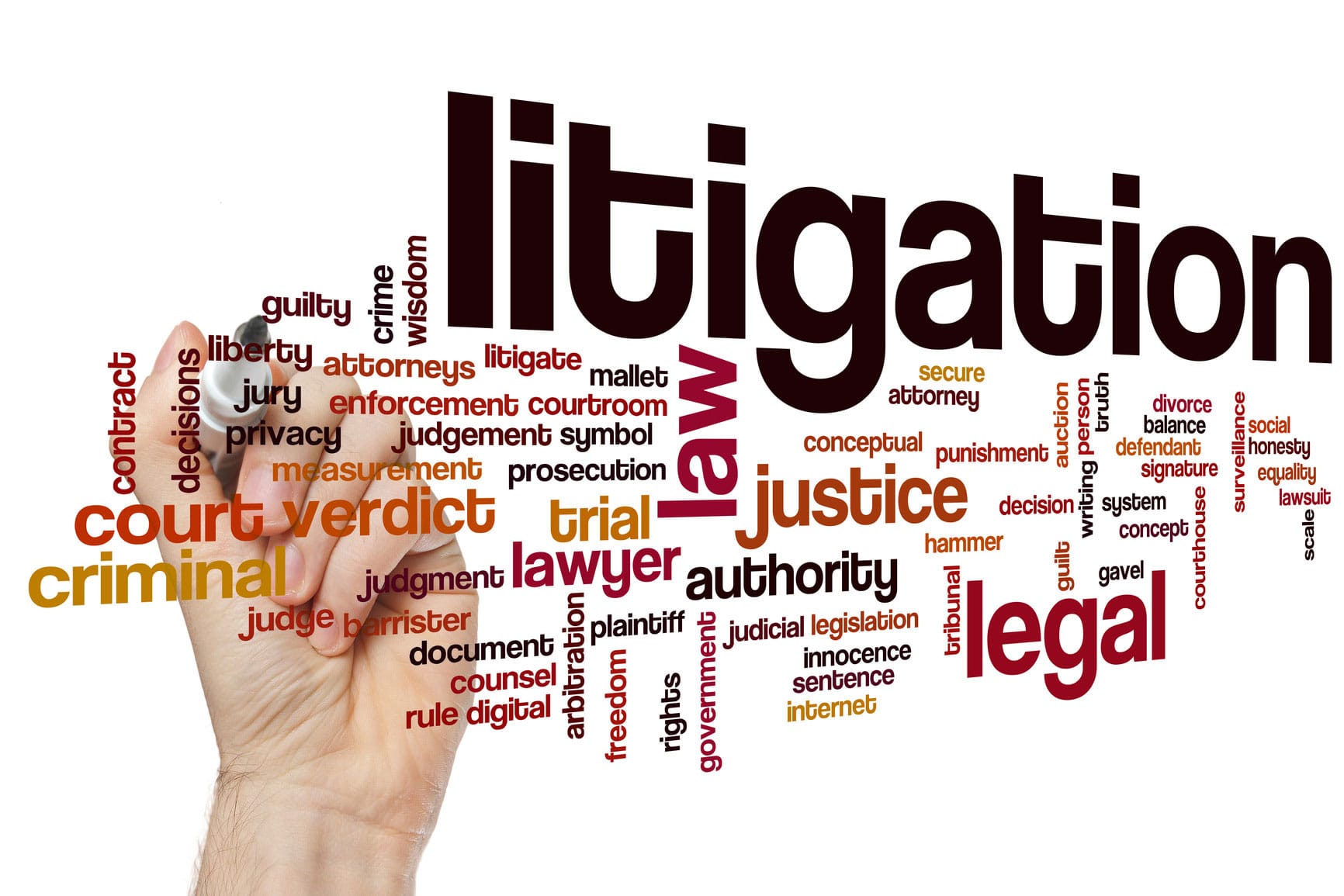 If you're struggling with a legal case, you don't have to deal with it on your own. There are professionals out there who can help you with everything from filing a lawsuit to mediating a settlement. Here are just a few steps for tracking down the right individuals to support your case.
Know What You Need
First things first: Which areas of your case are giving you trouble? You'll need to pinpoint your exact difficulties before you can figure out how to get help with them. For example, if you're lost in a sea of tax forms, you might need a tax analyst or financial advisor. If you have no idea what you're doing with a lawsuit, you might want to track down a litigation support specialist.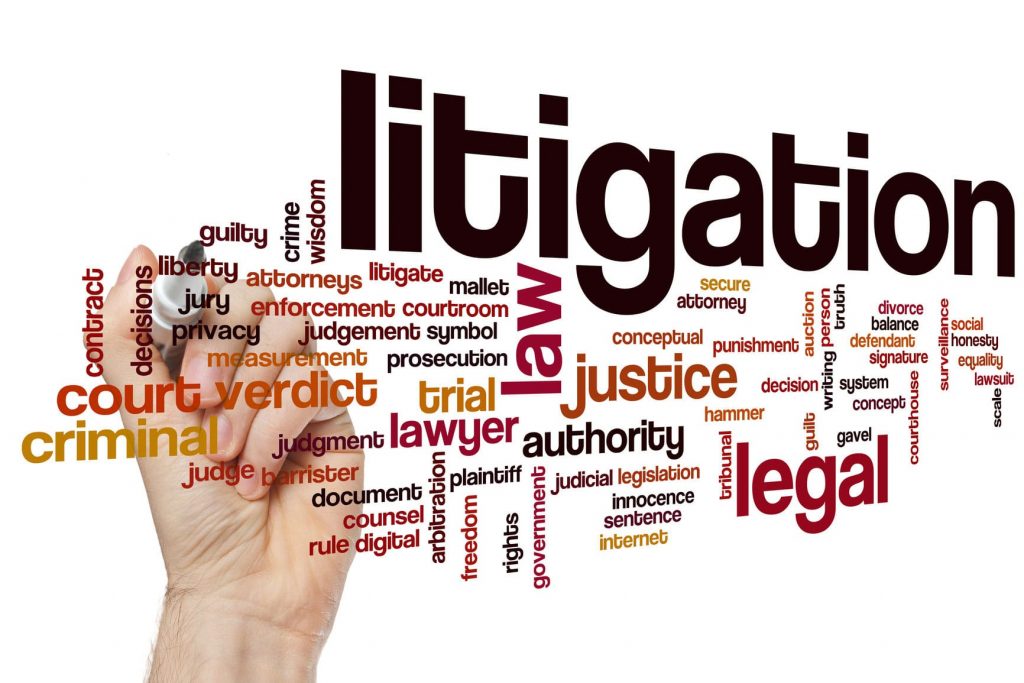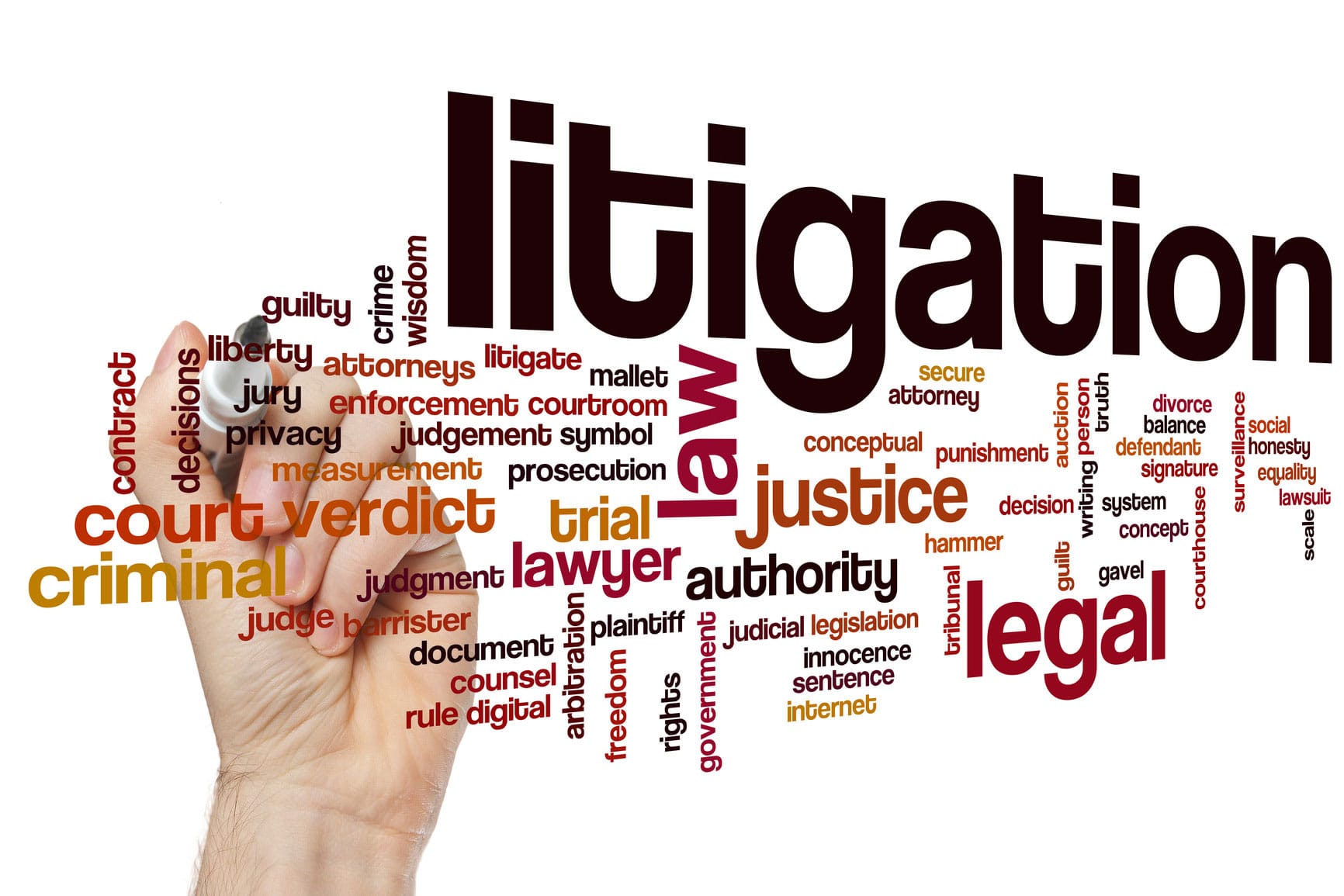 Vet Your Candidates
Once you've generated a list of people who might be able to help, it's time to narrow them down and make specific selections. Here are just a few questions that you might ask yourself during the vetting process:
– What's their background? Do they have any professional licenses, certifications or affiliations within the industry?
– Have they worked with other people like you? What was the outcome? Did they contribute to a winning case?
– Do they have any references? Can you contact these people? If they run something like a consultation business, can you find online reviews for them?
Consider the Practicalities
This is especially important when dealing with cases that are time-sensitive or high-paying. If your expert can't meet with you on a regular basis, you might want to find someone who fits into your schedule better. If you don't have a lot of money to spend on legal services, you might want to find someone who is willing to work on commission or make payment arrangements for the future.
Are you confused by the intricacies of your court case? Do you need a helping hand from trained legal professionals or support specialists? Use these tips to find, evaluate and hire the right people for the job.