Around 300 IT Commissioners Transferred Across the Country in a Major Reshuffle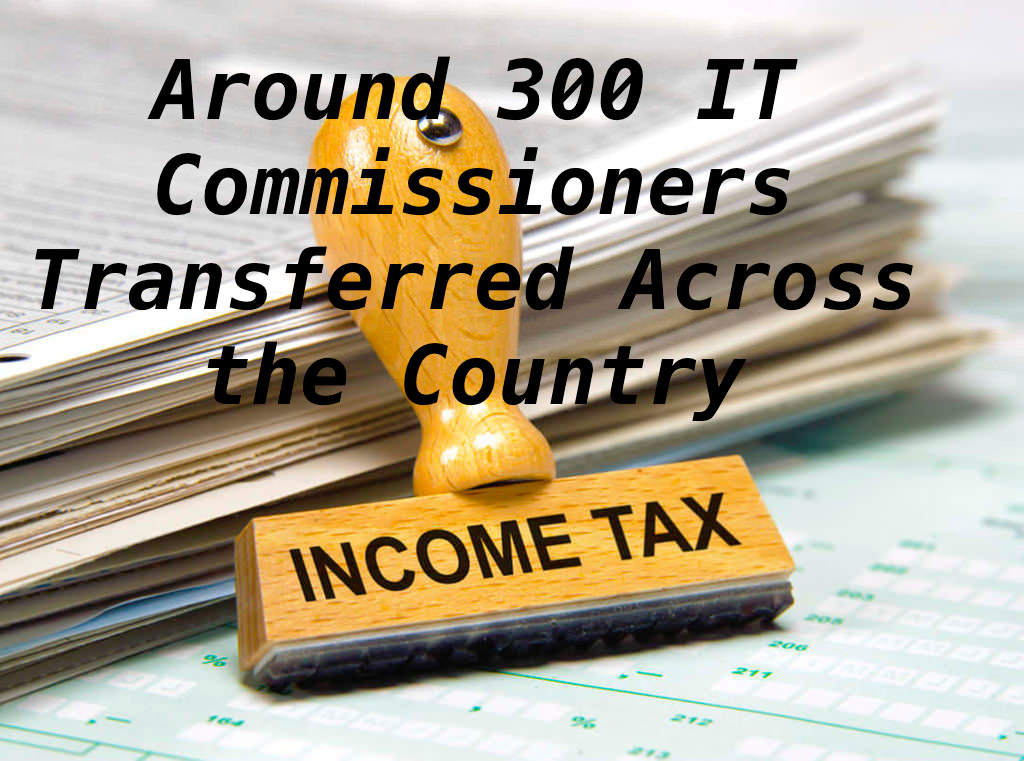 To fine tune the working of the Income Tax Dept, this step was taken. The list of all the transfers made is personally investigated thoroughly by Sushil Chandra, Chairman, CBDT. It is shocking that Around 300 IT Commissioners Transferred Across the Country.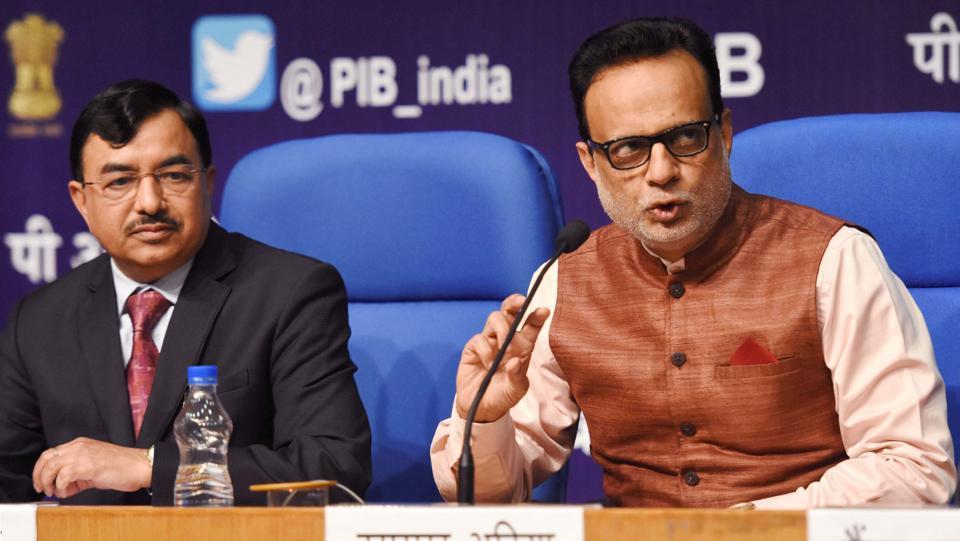 The CBDT recently brought out two lists. The first list for transfer of 80 commissioners and the second list, including the transfer of remaining 245 commissioners.
On May 31st already the Department had  done a transfer of 50 chief commissioners across the country.
As per one of the senior officials of CBDT, this has been one of the largest scales of transfer, which has taken place over the last few years.
Around 300 IT Commissioners Transferred Across the Country : NEWS
In his words "The 245 commissioners transfer list published recently is the largest amongst the three lists. Such huge numbers were never heard of, even as the lists have come during the usual transfers season due every year. The aim is to ensure better work productivity and transparency in the department, which has a large public interface."
But, who can justify this? Will the productivity increase with shifting Around 300 IT Commissioners Transferred Across the Country
The task of these commissioners is largely of a supervisory level. They have to ensure the quality and efficiency in the collection of staff, assessment and investigation and many important aspects under the direct tax commission.
The CBDT is planning on initiating some new friendly measures for taxpayers and hence the transferred officers are required to join their new postings at the earliest in a very short period of time.
From the details given by the official, it is looked as a step in continuation in the ongoing drive of nabbing the ones who have created black money post demonetization. Also, the department seeks to widen the tax base and identify who all can pay taxes but are not paying in the present scenario.
The chairman, who had carefully vetted the transfer lists, had regularly written letters to his senior officials of the department to ensure 'preventive vigilance' in CBDT and also have an effective check on the work conducted therein.