How to Request for an Income Tax Refund Reissue?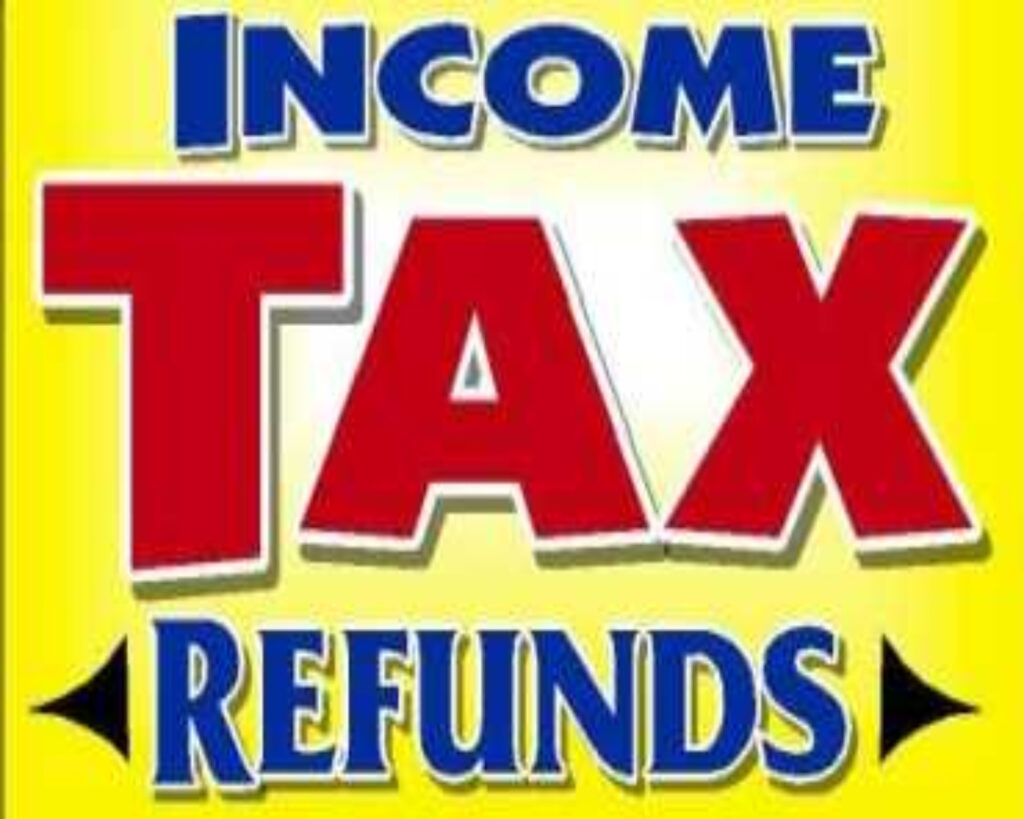 Most of the people claim for refunds in the IT department. Usually, the refunds can be acknowledged when the TDS subtracted and the entire tax amount is extra than the tax owed to the department or due on your income.  So, we give you the steps for Income Tax Refund Reissue.
Once the return gets approval from the IT department, the process for the refund proposal will be carried out immediately and the refund amount will be deposited in your primary bank account. 
Occasionally, the income tax department will let you know that your refund has been halted or failed. It may be because of the following reasons. 
Inaccurate or infirm Bank account number or bank account details 

Ineffective branch IFSC code 

The naming mismatch 

Account shut or inoperable

Canceled or seized cheque 
For all the above-mentioned cases, you have to submit a refund reissue request for reimbursement reissue.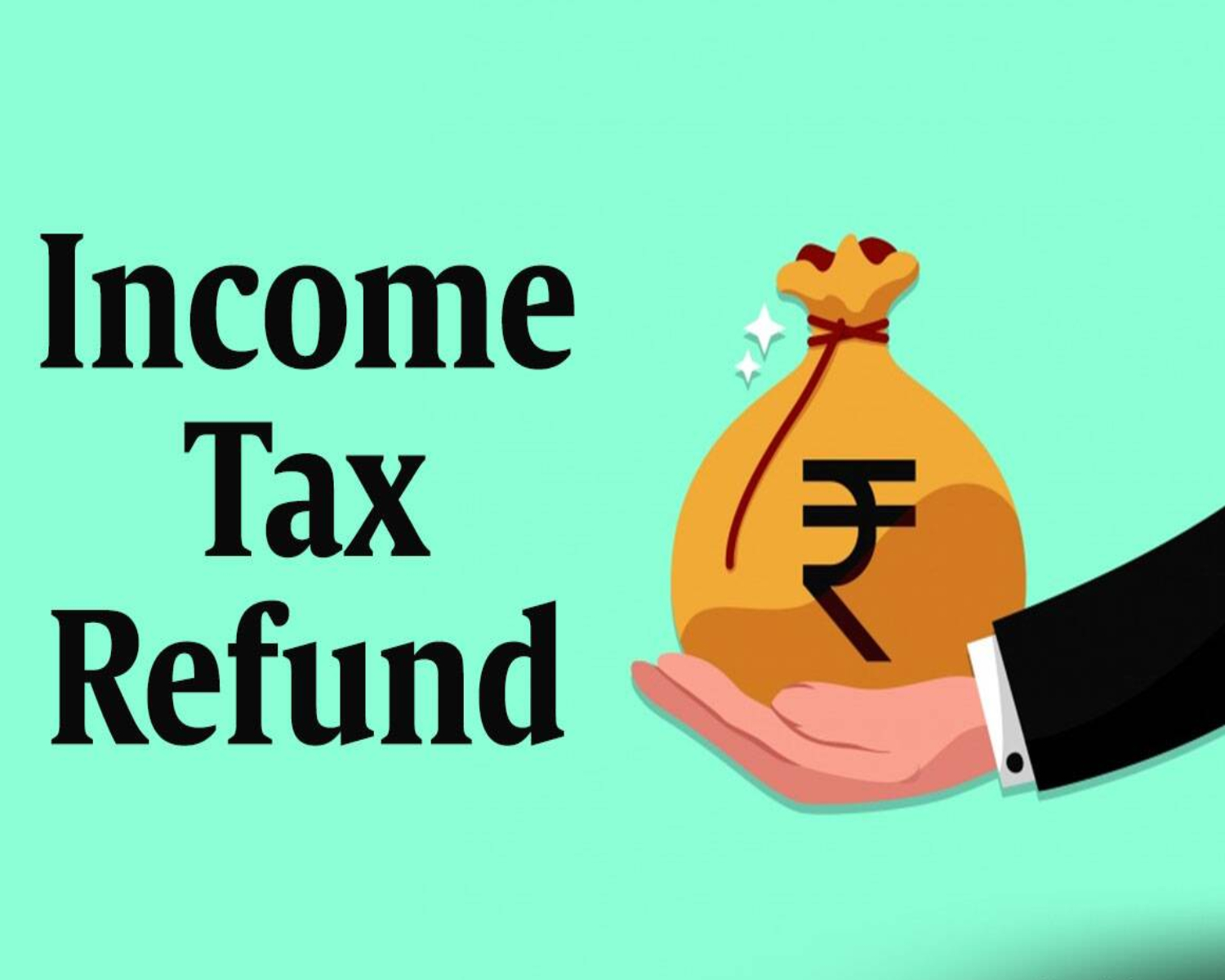 The following are the various steps that can guide you to submit an Income Tax Refund Reissue Request:-
Step1:-Browse and visit the IT department's official website. There login with your unique user ID, Password, date of birth, and displaying captcha words. 
Step2:- Secondly, tap on the 'My Account' tab. Here you will get a list of options, just review down and touch on 'service Request'.
Step3:- Thirdly, on the new page in 'Request type' select a 'new request' and in 'Request category' select the 'Refund issue'. 
Step4:- After the processing, new information like the following image will be shown on your display. Tab on the 'Submit' under the 'Response' section.
Step5:- Finally fill in the information demanded by page. Like, fill in your primary 'Bank Account Number' 'Account type', branch 'IFSC code', and the 'Bank name' in which you have your primary account. Then click on the 'Submit' 
Then a few days later of your refund reissue request, the amount will be deposited to your given primary bank account.