Income Tax Return refund: Have you pre-validated your bank account? A step-by-step guide to doing so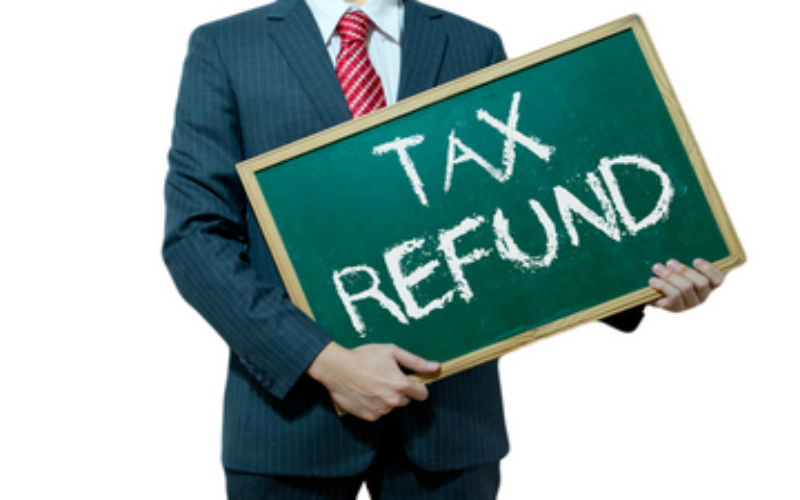 The final date for filing an income tax return for the financial year 2020 is 31 December 2020. But, for claiming the refund, one more additional step is required apart from the ITR form. The CBDT has pulled out the procedure to file the return and has also made the procedure compulsory for the purpose of pre-validating the bank account for income Tax return refund.

In short, it means that to claim the income tax refund, it is mandatory to link a bank account, in which the assessees wish to receive the refund amount. Also, it will be important to link the same bank account with the PAN number, if it is still unlinked.

Only those who would fulfill the above said criteria will get their e-refunds as per the announcement made by the IT department as of 1 March 2019.

Step by step procedure to pre-validate the bank account for Income Tax Return Refund
The taxpayer needs to login to the official website of income tax of India – www.incometaxindiaefiling.gov.in, using the account. The PAN number will be the user ID for the account.

After logging in, the assessee shall go to the 'profile setting' button and choose the option 'pre-validate your bank account' from there.

If the person has already added the bank account that will be shown on the screen and if someone wishes, a new account can be added by going to the 'Add' tab.   

A new page shall open, wherein all the bank details are entered as follows:
Account number

IFSC

Type of account

Name of the bank and also that of the branch

Mobile number

Email ID 
Once the information is filled in, the option 'Pre-validate' shall be clicked. A message will follow as soon it is clicked which would confirm the request for adding the bank account. Then, the status of the request will be shared on the registered phone number and also on the Email ID.
With the above-mentioned steps, one is ready to fill up their ITR before the due date and get the refund.