NRI Residency Status: CBDT states Lockdown period will not be counted
The lockdown that has been in force in the country since March 25th, along with the cancellation of all international flights so as to control further spread of the COVID-19 has forced many foreign nationals and NRIs to extend their stay in India. There was a lot of anxiety that their extended stay might lead them to become an Indian Resident according to section 6 of the IT Act.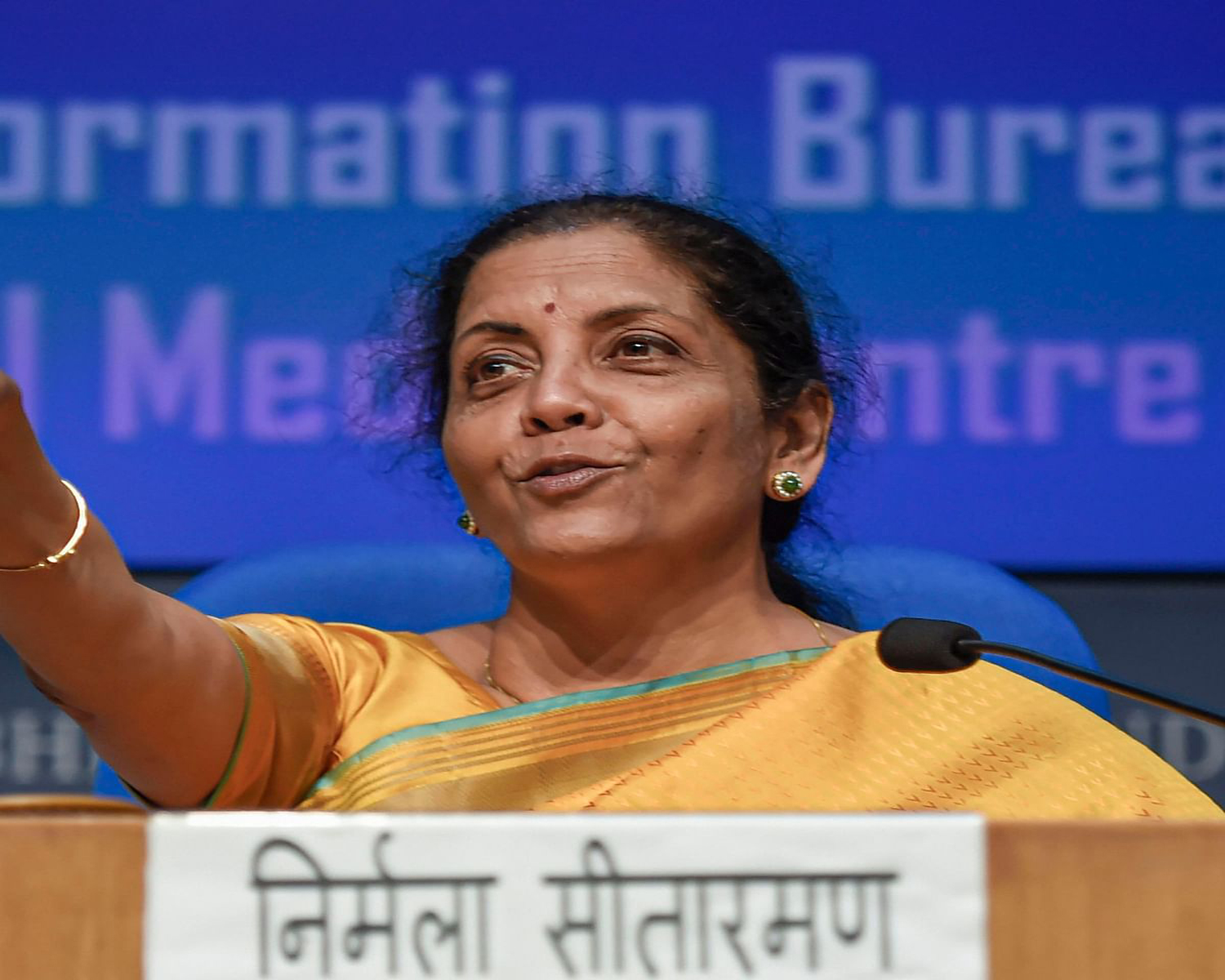 Tax residency is dependent on the duration that an individual spends in India in the earlier financial year/years. On Friday, Nirmala Sitharaman, the Finance Minister, permitted discounting of the prolonged stay period in India to determine the residency status, thereby providing relief to all those people who might have become residents according to the rules of the IT Act, due to restrictions on travel and who may be compelled to provide their global income for taxation purpose in India.
The CBDT stated in a circular that the duration of stay would be excluded for these individuals till the normalization date of operations of international flights and also their departure from India when the residency status is being determined. The board stated that for the FY 2019-2020, the days would be discounted from March 22, where the international flights had been suspended, upto March 31 where such individuals were unable to leave India.
In cases where a person has been quarantined in India either on March 1 or after and has departed by way of an evacuation flight either on March 31 or before, or they have not been able to leave India, then the stay period from the start of quarantine till the departure date, or March 31, will not be considered.
In case an individual has already departed on the evacuation flight either on March 31 or before, then his/her stay period in the country from March 22 upto the departure date will not be considered.
The board also stated that a separate circular will be issued by the board for FY21 post the commencement of flight operations; however, it also noted that the lockdown was continuing and they still await clarity on the reopening of international flights and operations.
Experts stated that this move would be beneficial to the NRIs or foreigners who had no option but to stay back in the country due to restrictions on travel.