Stay away from CAs and Advocates Who Misguide You to Get Higher Returns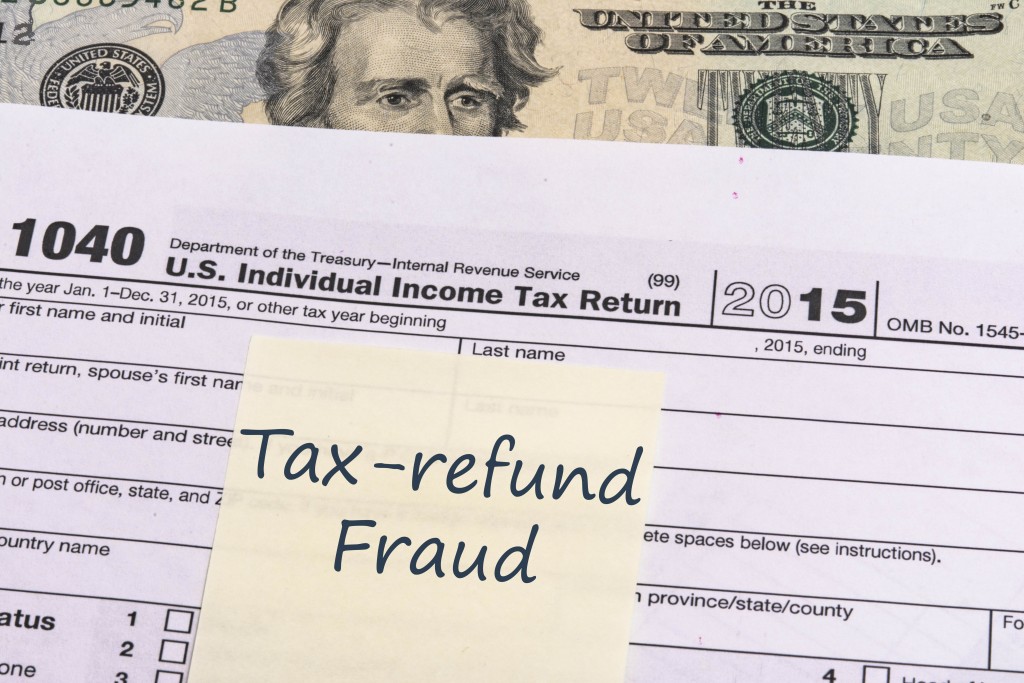 Income tax filing process should be seamless and accurate. If you follow the basics, there would be minimal hassles with this process. However, if you do not follow basics properly, you may eventually land into plenty of troubles. For income tax return, seeking the help of experts, especially experienced chartered account or tax consulting advocate, is a common thing. You can easily file the tax return and claim refunds when you are assisted by such a professional person. However, one has to be careful on seeking such services these days. Recently, a few tax refund scams have been detected. One of such instances took place in the city of Bangalore.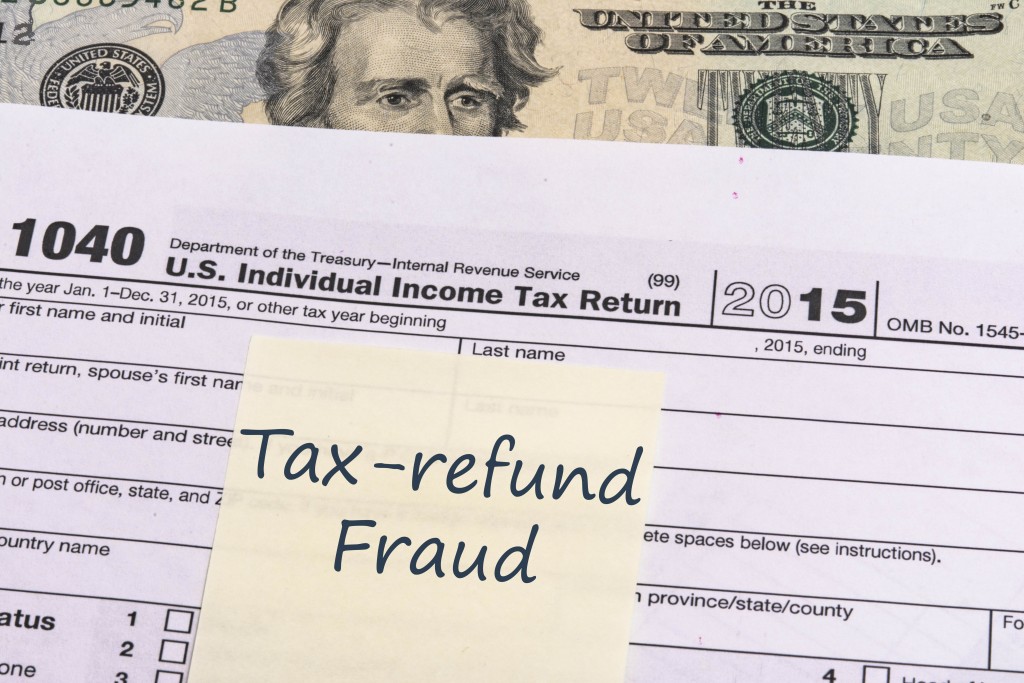 Tax Refund Scam
Recently, a racket of fraud tax refund service has been busted by the income tax department of India. This was quite a popular chartered account firm in Bangalore, featuring different sorts of income tax related services to their customers. The company mainly possesses expertise in the field of filing claims for tax refunds. In order to fetch more profitability for their clients, this company has allegedly made plenty of false tax refund claims. Well, a lot of clients have been benefitted by services of this company, but they eventually landed into troubles as most of these tax refund claims were not ethical or legitimate.
Most of the clients of this service provider have been noted to be associated with reputed companies as well as organizations. A lot of employees in IT sector seek help of professional tax consultants and chartered account of this service provider in order to resolve their income tax related issues. According to media reports, people who regularly used to seek services of this company are now under the investigation radar of IT department sleuths. Many of them have undergone rigorous investigating sessions as conducted by the IT department of India.
Staying Alert Is Essential
One such incident in Bangalore is surely not an isolated event, as such fraud services are available almost everywhere. These companies generally lure clients by promising high IT refunds. However, people should be careful before opting for such services as this can land you into trouble. You would come into blacklist of IT department's radar. Tax return and refund process should be conducted in ethical ways. Fraud claims will eventually draw high penalties and even damage to your reputation. Thus, taxpayers must be careful on this matter. They must get in touch with experts or ITR services which assure ethical as well as genuine solutions.