What are the Causes of Tax Evasion and Ways to Control It?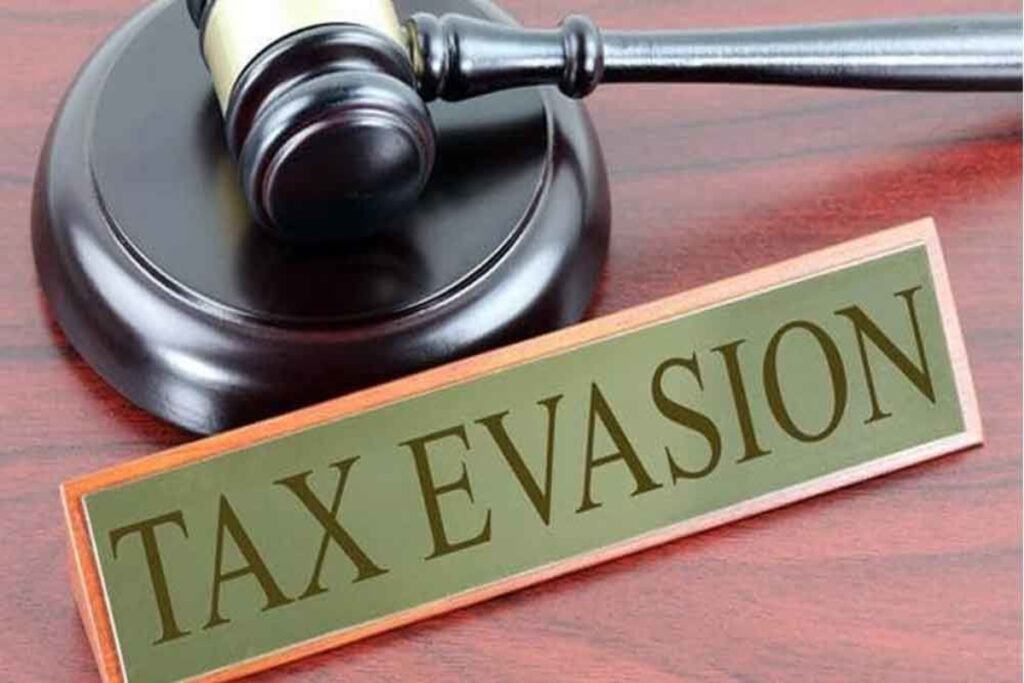 Tax evasion is unlawful action where an individual willingly tries to escape paying the true amount of tax imposed on him. Intentionally not paying taxes is a federated crime under the IRS (Internal Revenue Service) tax code. On both illegal underpaid and illegal non-payment taxes, tax evasion is applicable. But in general, a person blameworthy if he hasn't avoided taxes intentionally. Here in this article, you will know about the causes of tax evasion and possible ways by which it can be controlled.
Causes Responsible for Tax Evasion
Lower standards of education in public.

Inflation 

The absence of preciseness and simplicity in tax legislation.

A notable irregular economy.

As tax rates are high, there's a lot of pressure.

Definite regularization regimes such as whitewashing, moratoriums, etc.

Regimes are promotional in nature, like tax expenses, exceptions, and tax incentives.

Chances of being failed in obeying without higher risks.

Absence of tax integrity in taxpayers.

Absence of proclamation concerning the use of those resources deriving from tax.

Lack of the Tax Administrations.

The existence of multinational companies with aggressive tax planning.

The high weighing of intangibles makes it tough to allow the true value to them and decide their origin location.

Tax haven- the term means that to evade high taxes in one's own nation, he decides to register his enterprise to a lower-taxed nation officially.

The mobilization of funds gets speedy and simple because of the financial system with various complex figures.

Trouble in controlling the transfer prices associate with multinational companies or enterprises.

Expansion in a special type of tax regimes to attract and convince investments such as tax ruling.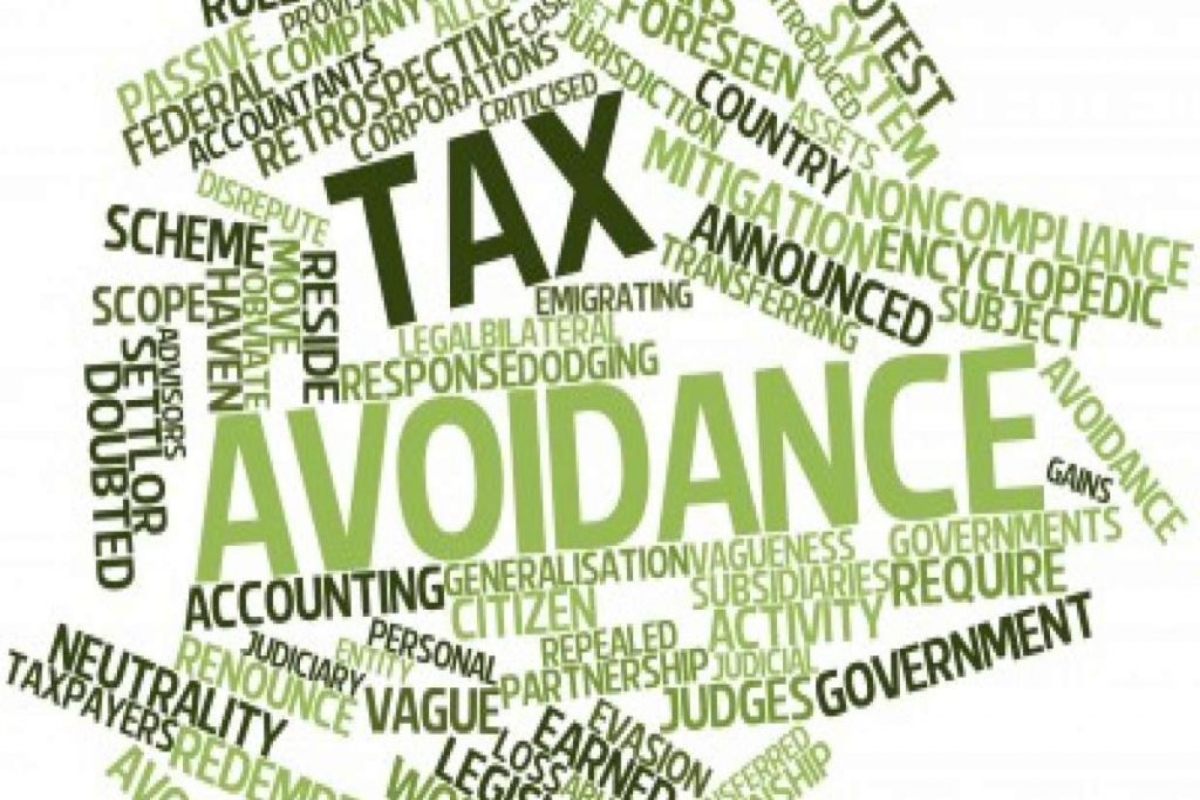 Ways to Control Tax Evasion
Decreasing the rates of tax.

Creating a systematically organized tax administration set-up.

Making more simple laws and a simple system.

Rising knowledge and awareness among the taxpayers via organizing conferences, seminars, and media.

Giving strength to the policies which are anti-corruption.

Ensuring that the changes in politics are not disturbing the well-organized tax system. There's a need to create a tax administration more autonomous and independent without losing track of the government's final control.

Updating and Strengthening the tax collection, audit, filing, and depositing provisions.

Making a permanent tax structure.

Persuade taxpayers to pay their taxes through more favorable schemes.

Provide provision of relief to big taxpayers.

Strengthen provisions of a penalty and hence keep away from non-execution.
What Supreme Court Says on the Issue of Tax Invasion
Although Supreme Court is obviously not supporting Tax evasion, it demands not to put everybody behind bars. On the 18th of January, the bench was arranged where justices Hrishikesh Roy and Dinesh Maheshwari were also present. The bench provided bail to an accused who was jailed because of a tax evasion case on services and goods. SV Raju, an additional solicitor general, opposed bail's appeal. But Supreme court commented that it couldn't understand why to keep the accused arrest in a case of GST evasion where almost every proof is based on official documents.
The court said that the public wants to see everyone in jail, but this has to be changed. One of the senior advocates said that there's a need to reset, and bail must become an operational norm. There was a lot of debate on the tax evasion issue among many advocates and other officials. Many said bail shouldn't be provided, and many opposed the same.
Summarizing- Can Tax Evasion be controlled?
Tax evasion is a criminal offense where a person avoids paying his/her true tax. In this article, we've come across causes responsible for tax evasion and the ways through which it can be controlled. We've also discussed what the Supreme Court has to say about it.