How Can an Individual File a Complaint Against An Income Tax Officer?
The tax government has ensured that the process of ITR filing has become more convenient and saves time. However, there might be instances wherein you would have already filed your tax returns and completed all the required formalities, but you are still being pestered by the tax officials on compliance issues. In such a scenario, a report can be filed wherein the issue can be stated. Else, you can also file a complaint online against the tax officer pestering you.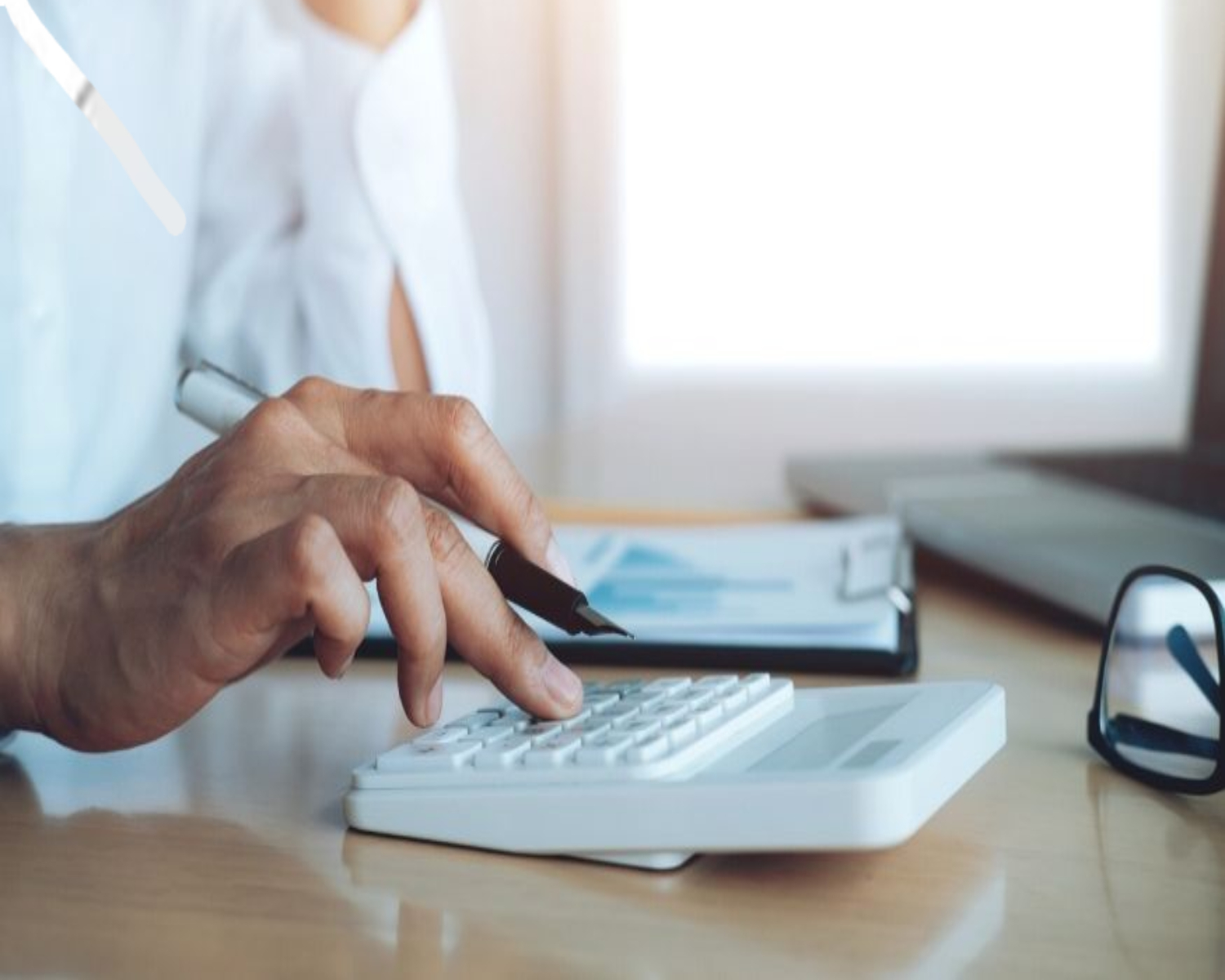 Principal CCIT Region: Redressal of Grievances
The Grievance Redressal or the System of Unified Grievance Handling in the Principal CCIT Region is working to launch a report online by way of e-redressal, to handle your complaints. In case of harassment, misbehavior, or delay on part of the tax officer in forwarding your file, a complaint can be filed against the tax officer.
Filing of a Complaint Against a Tax Officer?
There are a few simple steps to file the complaint online against any inconvenience caused either by the tax officer or the department:
Visit the website:

www.incometaxindia.gov.in

.

Click the 'Contact Us' that can be found on the dashboard

Once you enter this section, guidelines are available regarding the different tax issues that a tax filer faces

You must choose the Select Grievance Redressal that is available in the option -Principal CCIT Region that is visible on-screen – Choose from your state from the list

Once you have chosen the state, you will get a

list of 'zones' wherefrom which you have to choose your zone.

After this, you will get a list of

Income Tax officers who operate in your area along with their details like phone number and email id. After this, you can file your complaint.
e-Nirvaan: Filing of
a Complaint
Visit the official website of the income tax department:  

www.incometaxindiaefiling.gov.in

Once you check the website, you will see the option of the

e-Nivaran scheme

 on the homepage

You can file new complaints in this section or you can also check the status of any complaints that have been filed previously.