Become a Pro at Managing Your Finances with Separate Savings and Salary Account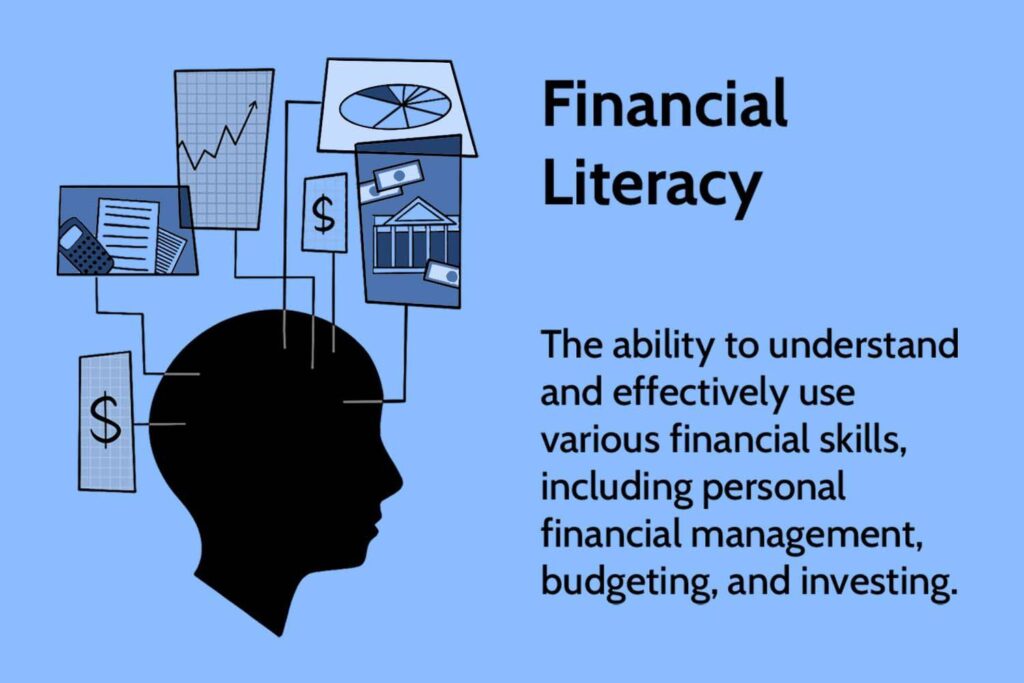 Managing finances can be a daunting task, especially when it comes to setting up and maintaining different bank accounts. While some individuals prefer one account for all their financial transactions, others keep separate accounts for their salary and savings. However, it may seem like an unnecessary hassle, but having separate salary and savings accounts can actually be a smart move.
In this article, we will explore the benefits of keeping your salary and savings in separate accounts. Whether you're just starting out or looking to improve your current financial situation, this article is for anyone who wants to take control of their money.
Benefits of Having a Separate Savings and Salary Account
Depending on your financial goals, both savings and salary accounts have different purposes. A savings account saves money and gives you satisfactory liquidity and returns. In contrast, a salary account is meant solely for receiving your salary. To open a savings account, you don't need to be salaried but to open a salary account, you need to be a salaried employee whose employer needs to have a tie-up with the bank in which the salary account is opened.
If you are a salaried employee, here are some reasons you need to separate your savings and salary:
Organises Finances
Separating your salary account and savings account helps you track your expenses better. Keeping one account, preferably a salary account, for paying all your bills and safely storing your savings in a savings account helps organise your finances. Having only one account to manage your daily expenses while using the same account to save your money creates confusion and might lead to no savings. Having two separate accounts can help you track your money while also encouraging more savings.
Saves You More Money
You create a clear distinction between your income and your savings by maintaining separate accounts. With a separate savings account, you can allocate a specific portion of your salary directly to savings, enabling you to create a budget based on your income, expenses, and savings goals. You can track your progress more effectively and clearly understand how much you save each month.
It also helps in reducing the temptation to spend money. You can set up automatic transfers from your salary account to your savings account, ensuring a portion of your income is saved before you even have a chance to spend it.
Keeps a Tab on Your Spending
A dedicated salary account helps you track your income and know exactly how much money you have for spending. This visibility lets you make informed decisions about your expenses and avoid overspending. You create controlled access to savings by creating a barrier between the two. And with separate accounts, you can establish a budget for your monthly expenses.
You can allocate a specific amount from your salary account for bills, groceries, transportation, and other necessary expenditures. This structured approach helps identifying areas where you might be overspending.
Maximises Your Rewards
With two separate bank accounts, you bet the benefits and rewards will double up! Maintaining two accounts for savings and salary comes with a host number of benefits and rewards as you make different transactions. Several benefits are attached to these accounts, including bonuses on online transactions through different payment modes, incentives, and cashback. Rewards may also include higher interest rates on savings.
Increases Interest Rates
One ideal benefit of having a separate savings account is that some of these accounts often offer higher interest rates than salary accounts. By keeping your savings separate in a dedicated savings account, you can take advantage of these higher rates and earn more interest on the funds you set aside for saving. By keeping your savings separate, you have a better chance of reaching higher balance thresholds that qualify for enhanced interest rates. This allows you to earn more interest on your savings and maximize the benefits of compounding over time.
Bottom Line
Separating salary and savings accounts is a wise financial decision to help you manage your money more efficiently. By allocating funds into different accounts, you get a clearer idea of your spending habits and make better financial decisions. This approach also helps build a safety net for emergencies or unexpected expenses.
So, if you haven't already done so, it's time to consider opening different salary and savings accounts to achieve better financial stability and control.
Author Bio: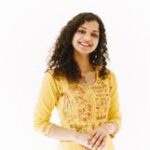 Naina Rajgopalan has a thing for numbers and a deep fascination to learn about all things finance. She's been money-wise from a young age and has always shared her knowledge and tips with those around her. Being a part of the content team at Freo Save, a digital savings account that offers up to 7% interest rate on savings along with benefits such as insurance on balance, safe & secure banking, and so on. Naina stays updated with the latest of what happens in the banking and fintech industries. She has taken upon herself to share her knowledge with readers across all walks of life to help them manage their finances and budgets better, so they can make better decisions while spending, borrowing, investing and saving.