Steps to Take After a Personal Injury: A Comprehensive Guide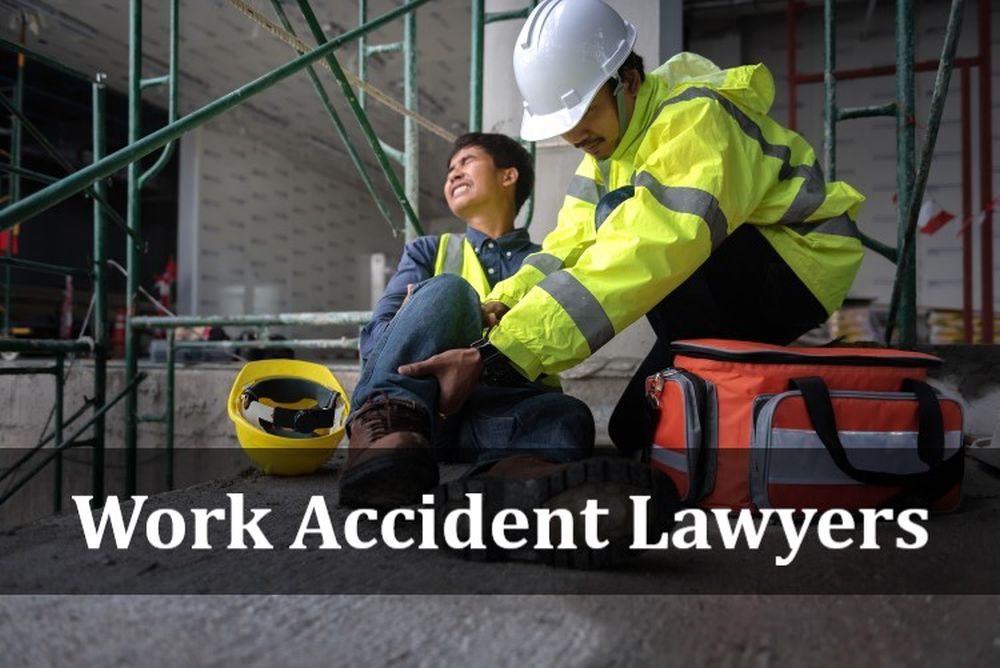 Suffering a personal injury can be a distressing experience, but knowing the right steps to take immediately after the incident can significantly impact your well-being and the outcome of any potential legal case. In this comprehensive guide, we will walk you through the essential steps to follow after a personal injury, from ensuring your safety and seeking medical attention to preserving evidence and communicating with the relevant parties.
Prioritize Your Safety: The first and foremost concern after a personal injury is your safety and the safety of others involved. If you are in immediate danger, move to a safe location away from any potential hazards.

Seek Medical Attention: Regardless of the severity of your injuries, it's crucial to seek medical attention promptly. Some injuries may not be immediately apparent, and a medical professional can assess and document your condition, providing necessary treatment and ensuring your well-being.

Contact Law Enforcement: If the injury occurred in a public place, at work, or as a result of a car accident, contact the appropriate law enforcement agency. They will create an official accident report, which can be valuable when filing an insurance claim or pursuing legal action.

Gather Information: Collect as much information as possible about the incident. This includes the names and contact information of any witnesses, the involved parties, and insurance details, if applicable.

Preserve Evidence: Preserving evidence is crucial for building a strong personal injury case. Take photos of the accident scene, any visible injuries, and property damage. Keep any damaged items or equipment that may have contributed to the injury.

Report the Incident: If the injury occurred at work or on someone else's property, report the incident to your employer or the property owner/manager as soon as possible. Request a copy of the incident report for your records.

Avoid Making Statements: Avoid making any formal or recorded statements to insurance companies or the at-fault party's representatives without consulting your attorney first. Any statements you make could be used against you later in the legal process.

Notify Your Insurance Company: If the injury occurred due to a car accident or on your property, notify your insurance company about the incident promptly. Provide them with factual information about the incident without admitting fault.

Consult with a Personal Injury Attorney: Contact an experienced personal injury attorney as soon as possible. A skilled attorney can provide valuable guidance, protect your rights, and help you navigate the complex legal process.

Keep Detailed Records: Maintain a detailed record of all medical treatments, expenses, and any impact the injury has on your daily life, such as missed workdays or reduced quality of life. These records will be essential when calculating your compensation.

Evaluate Your Legal Options: Your attorney will assess the circumstances of your injury and advise you on the best course of action. This may involve negotiating a settlement with the responsible party's insurance company or filing a personal injury lawsuit.
Knowing the steps to take after a personal injury is essential for protecting your well-being and safeguarding your legal rights. By prioritizing your safety, seeking medical attention, preserving evidence, and seeking legal counsel, you can navigate the aftermath of a personal injury with confidence and work towards securing the compensation you deserve. Remember that each personal injury case is unique, and consulting with an experienced attorney can make a significant difference in the outcome of your case.