Process to Correct the PAN Card Online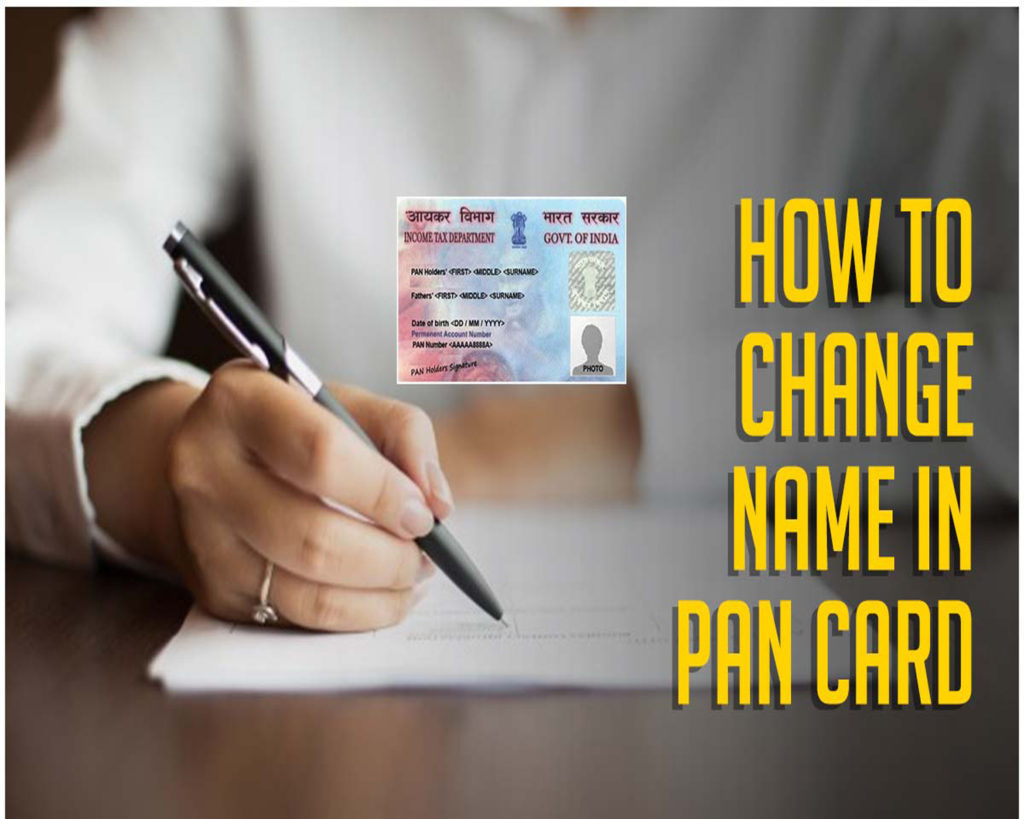 It has become compulsory to link your PAN with your Aadhaar. Furthermore, any mismatch in either date of birth, name, or personal details could be quite problematic. There are many other errors that an individual may want to get rectified, other than those mentioned. Correction of PAN details can be done in two ways – Online and Offline. So, let's look into the Online Mode.
Online Mode of Correcting PAN details
First, you have to visit NSDL Online. Choose the option 'PAN correction' from the dropdown – 'application type,' and fill your details.
Once you submit this, you will be taken to a new page. A token number is generated and shown to the applicant prior to filling the form. You will also receive the token number on the email provided by you for the purpose of reference. The top portion of the page will have an option where scanned images have to be submitted via e-Sign below this you have to state the PAN number, which needs rectification.
Ensure that your personal details are filled carefully. For any correction/changes in PAN information, all the mandatory fields have to be filled, and the corresponding box, which is on the left margin of the particular area wherein correction is needed, has to be selected.
If you are applying for reissue of PAN card and there are no changes in data related to PAN, you have to fill all fields, but don't select any of the boxes on the left margin.
Post this, fill details of your address. The address you give will get updated in the database of the Income Tax Department, and for any further communication, this address will be used.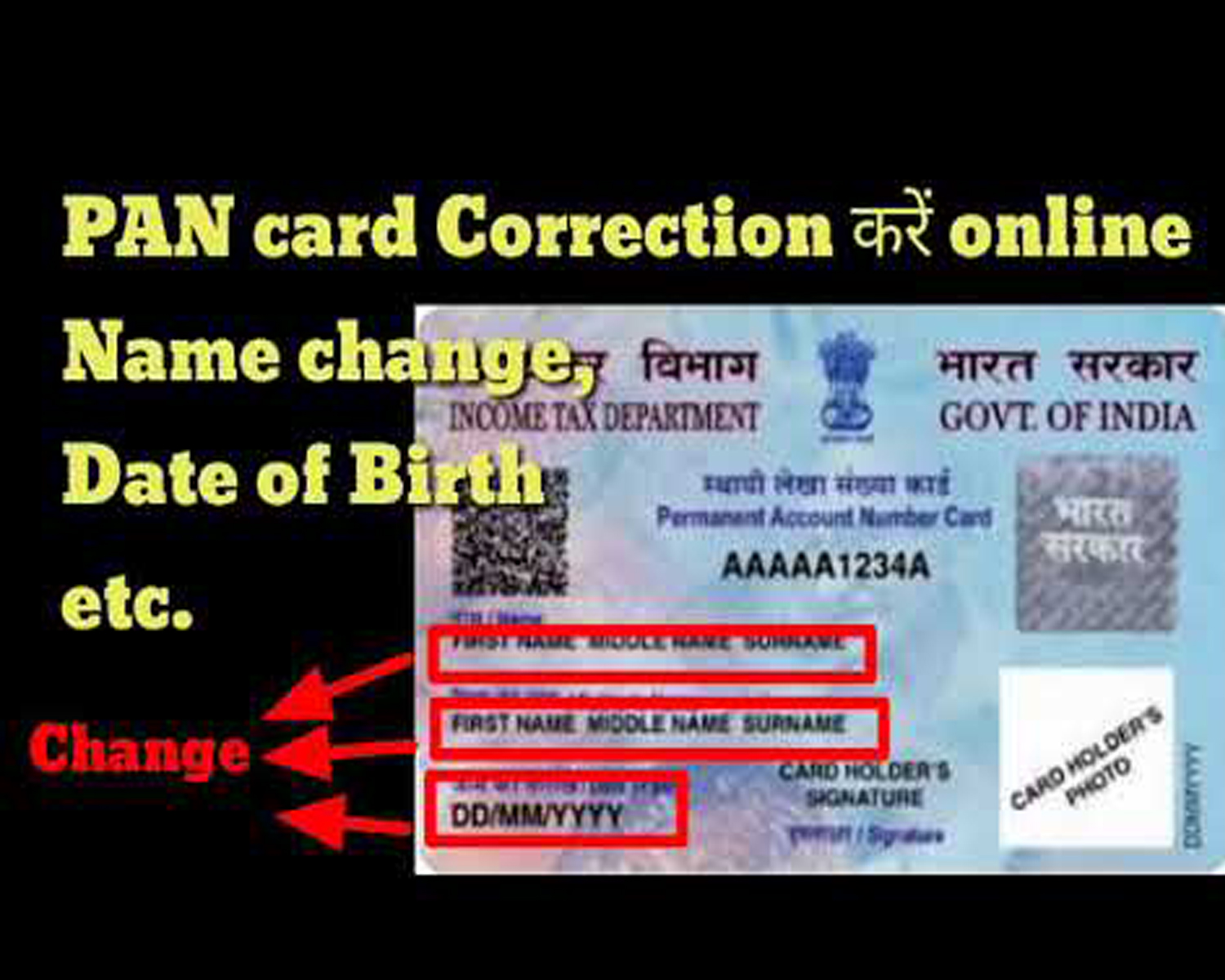 There is an option related to surrendering any extra PANs that you would have acquired unintentionally. You can find this on the bottom. Leave this option.
Once you click 'Next,' you will move to another screen wherein you have to select as well as upload the accepted proof of residence, age, and identity. In case Aadhar number is mentioned in the form, you have to provide the Aadhar proof with other supporting documents mandatorily. In case you have chosen a copy of Aadhaar as identity proof or proof of date of birth/address, you have to enter the Aadhaar number compulsorily.
Post submission, the application form preview is displayed. You can verify your details, make changes if needed, and proceed to make the payment.
Payment
In case your address of communication is within India, you have to pay a processing fee of Rs. 110, else the price is Rs 1020. You can pay by demand draft, internet banking, or your credit card or debit card. 
Acknowledgment
Once the payment is successful, the acknowledgment displayed should be saved, printed, and sent to NSDL e-Gov. Individual applicants should affix two photographs in the acknowledgment n the space that is provided and cross-sign it.