PAN and Aadhaar Linking- What you Must Know?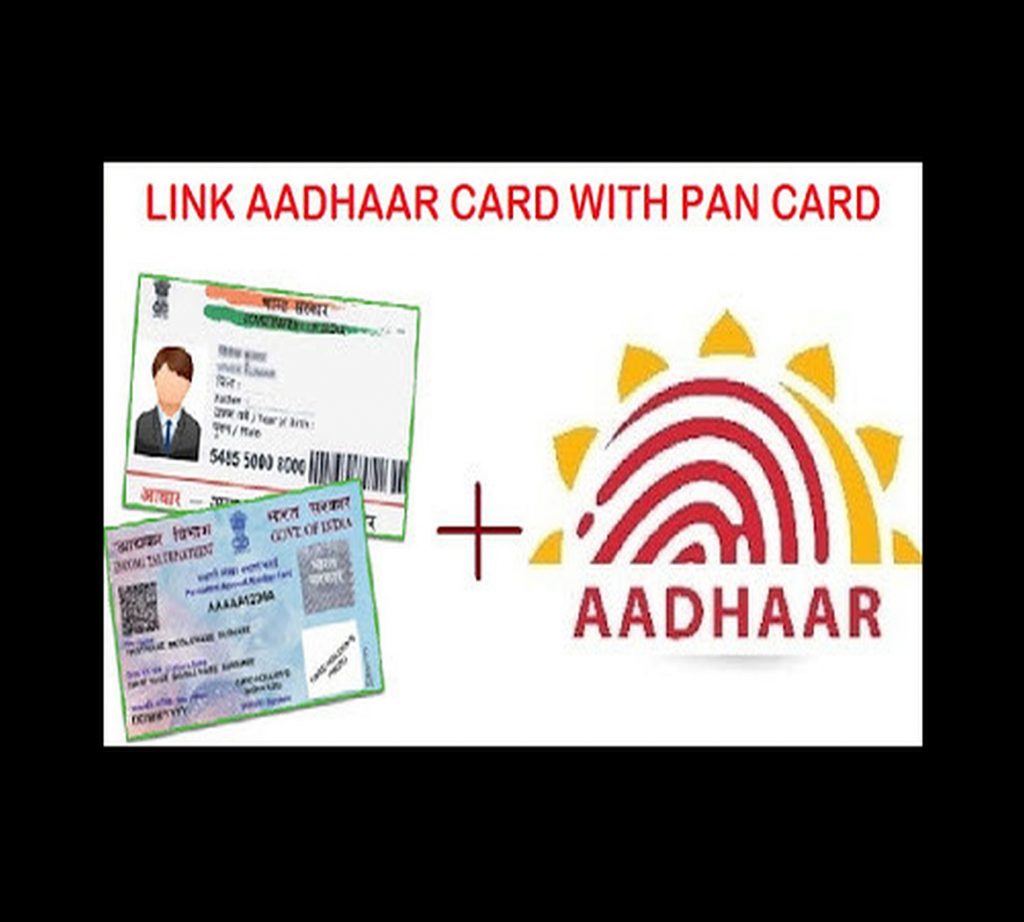 The PAN-Aadhaar linking deadline ends on 31 December 2019. As per the Supreme court order, all PAN cardholders must link it with their Aadhaar before 31 December 2019 for getting future benefits.
The supreme court has stated that Aadhaar is a must for filing an income tax return (ITR) and applying for a new PAN as well.
As per section 139AA (2), if a person fails to link PAN number to the Aadhaar number, their PAN will be deemed as 'invalid'.
How to Link PAN with Aadhaar?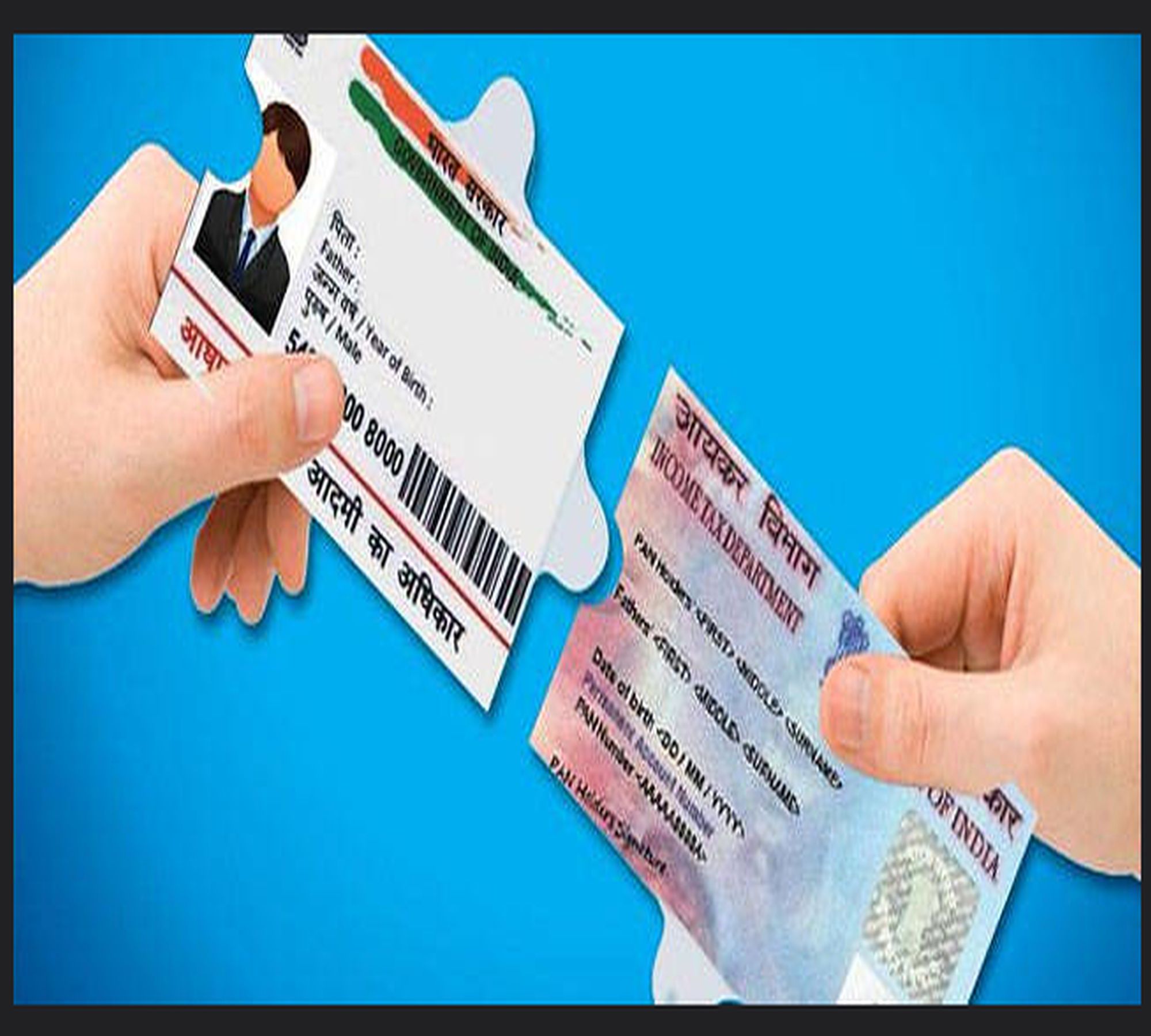 There are two ways you can link PAN with Aadhaar. These are:
Through online mode.

SMS mode.
Online Linking of Aadhaar With PAN Card 
You can follow two ways either without logging into your account or by logging into your account if you are a registered user under e-filing website for income tax purposes.
By Logging to Your Account
Login to the website www.incometaxindiaefiling.gov.in.

Enter your password and date of birth

When your account open, click on the Profile Settings and select last option 'Link Aadhaar'

Details that you entered while registering on the portal will appear on the e-filing portal. You need to verify those details by matching your Aadhaar card.

At last, enter your Aadhaar number, captcha code and then click on the 'Link now' option.

Finally, you will receive a pop-up message describing that your Aadhaar has successfully been linked to your PAN card.
Without Logging to Your Account
If you don't have an account on the e-filing website, there is another way to link your PAN with Aadhaar.
Visit website www.incometaxindiaefiling.gov.in

Click on the link 'Link Aadhaar', A new form will appear where you need to enter details like your PAN and Aadhaar number, your name as per Aadhaar card.

If you have only one date of birth which is the same on your Aadhar card, please tick the option: 'I have the only year of birth in Aadhaar card'.

Enter the captcha code. Verify your details and click the submit button.
Linking your Aadhaar and PAN via SMS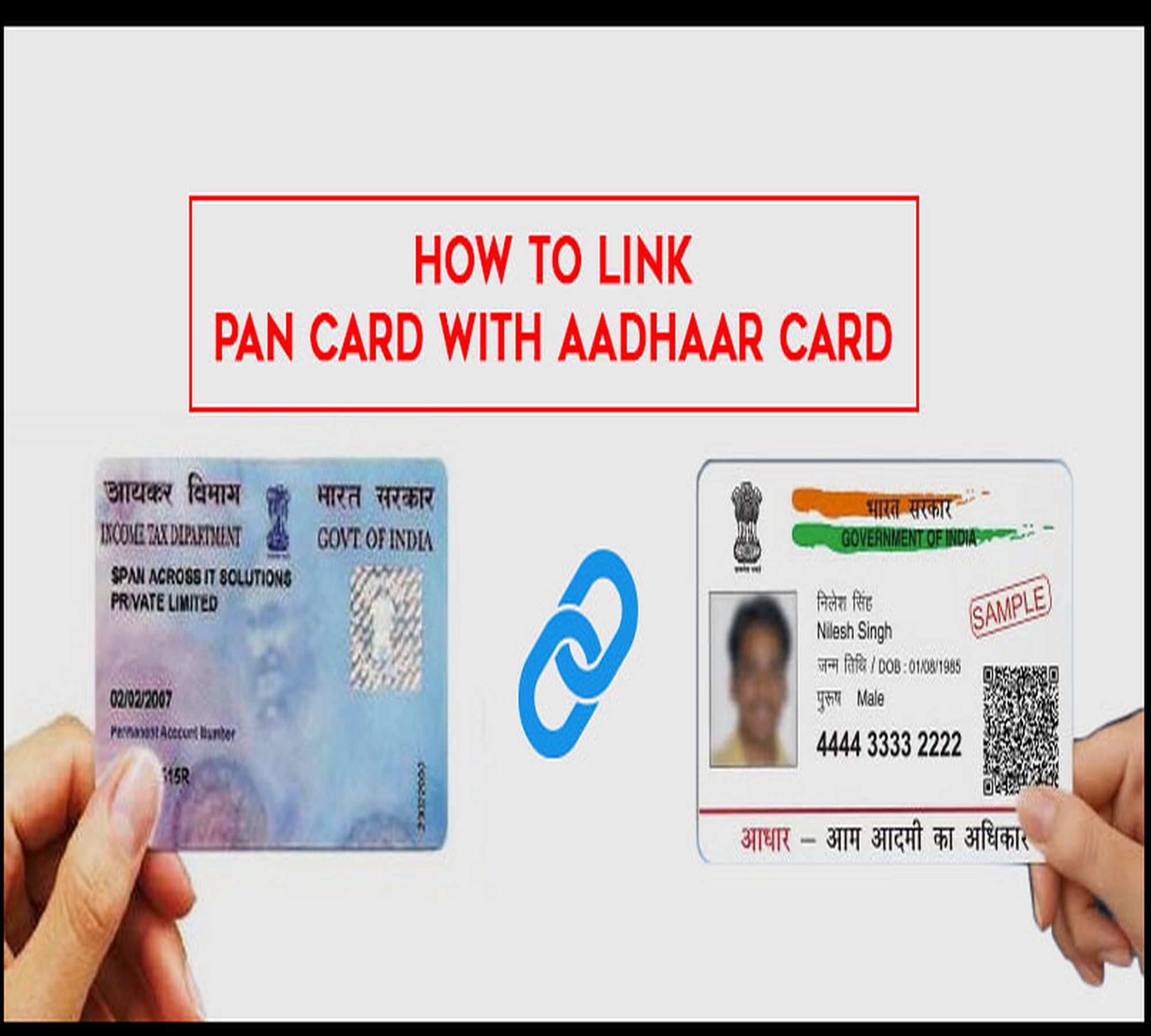 As notified by the Income Tax Department, taxpayers can easily link their Aadhaar to PAN through an SMS. You may send an SMS to either of the NSDL e-Governance Infrastructure Limited service providers or UTI Infrastructure Technology And Services Limited (UTIITSL) service providers.
Type a message from your registered mobile number and send it to 567678 or 5616

The format of your SMS should be – UIDPAN<12-digit Aadhaar>10-digit PAN (SMS charges may apply).

You will receive a confirmation after completing all the procedure.
Manual Linking by Filling up a Form (Annexure-I)
It would be best to visit a PAN service provider, NSDL or UTIITSL service centre. In addition to the supporting documents, i.e. copy of PAN card and Aadhaar card, you will need to fill required details in the form' Annexure-I. '
If you need any correction in the documents, the government has prescribed the fee of INR 110 for PAN card and INR 25 for Aadhaar card.
If you are using online methods, an Aadhaar OTP will be generated when your name does not match on your PAN card whereas your date of birth and gender matches. To start and complete the linking process, you will need to enter the OTP online.
Bottom Line
The Central Board of Direct Taxes (CBDT) specifies in its notification dated 28 September 2019 that the deadline for connecting PAN to Aadhaar has been extended to 31 December 2019. Previously, 30 September was the deadline for PAN-Aadhaar linking.
Also, from 1 April 2019, unless explicitly excluded, it has been compulsory to quote and refer your Aadhaar number while filing ITR.
Moreover, your PAN will become inoperative if you fail to link your PAN with Aadhaar till the deadline.