Safely Monitor All of Your Electrical Equipment
Electrical equipment that utilizes high voltage has to be handled cautiously by those with experience. The dangers of electrocution are real.  Installing monitor and inspection equipment used while the machine is in operation is a better way of doing routine checks on the operating systems.
Understanding Electrical Hazards
Employees experienced with electrical equipment will often understand the dangers associated with exposure to wiring. New employees might not be quite as aware. Equipment like this has to be inspected and monitored for proper operation. Using some closed panel inspection method is the safest route to take. You can feel better about the safety of all of the employees involved in monitoring and inspecting equipment by using the right tools.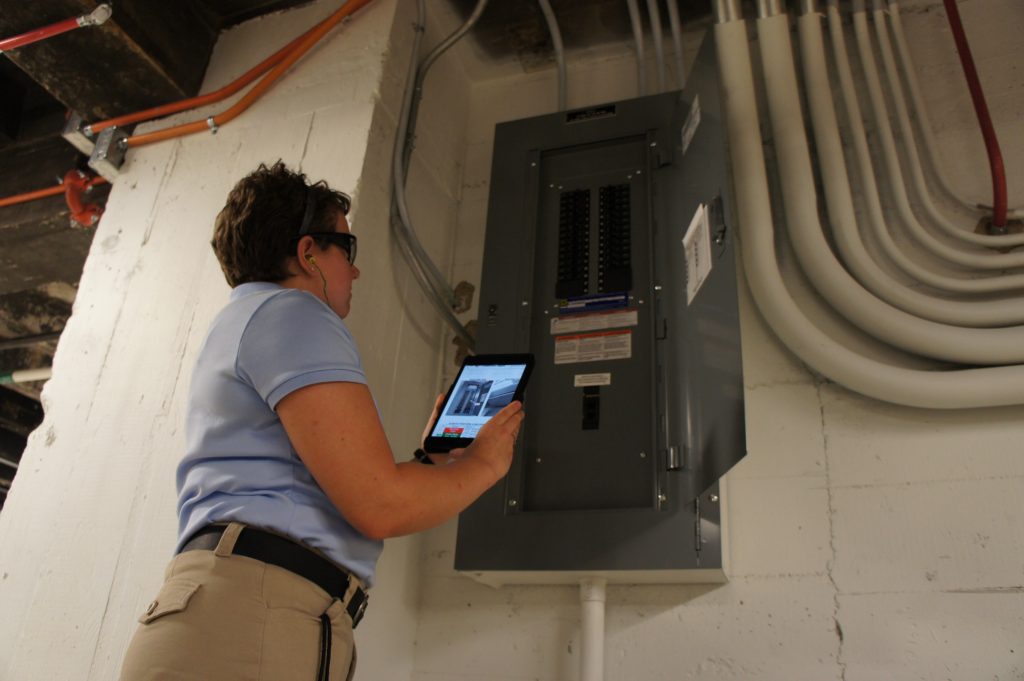 Following Strict Guidelines
OSHA, NFPA 70E, and CSA Z462 make closed panel inspection mandatory to avoid electrocution hazards. You can add an IR Windows view monitoring and insp4ction system to all of your high voltage equipment and know exactly how it is performing at any given moment in time. The information will be in real-time and accurate.
Closed Panel Inspections
An infrared inspection of all internal electrical components will show you when repairs need to be done to avoid a breakdown. You can detect potential problems long before they have a chance to develop into situations that lead to equipment failure, or fires. It will improve the efficiency of your operations.
Less Downtime for Equipment
You can view the IR Window while the machine remains in normal operation. It is one of the most convenient closed panel inspection methods available. You will experience no downtime in gathering the data you need to plan for repairs. You are in the driver's seat in managing repair times.
Accurate, Easy-to-Read Results
The IR Windows system of monitoring provides every bit of information needed to assess the performance of the equipment. The monitoring equipment is durable and provides a high level of accuracy and detailed field of view. You can feel confident that the information given is what you need to determine the condition.
Contact business optimization experts like Predictive Service and learn more about infrared inspection windows today!