4 Chinese Companies that Stormed the Tech World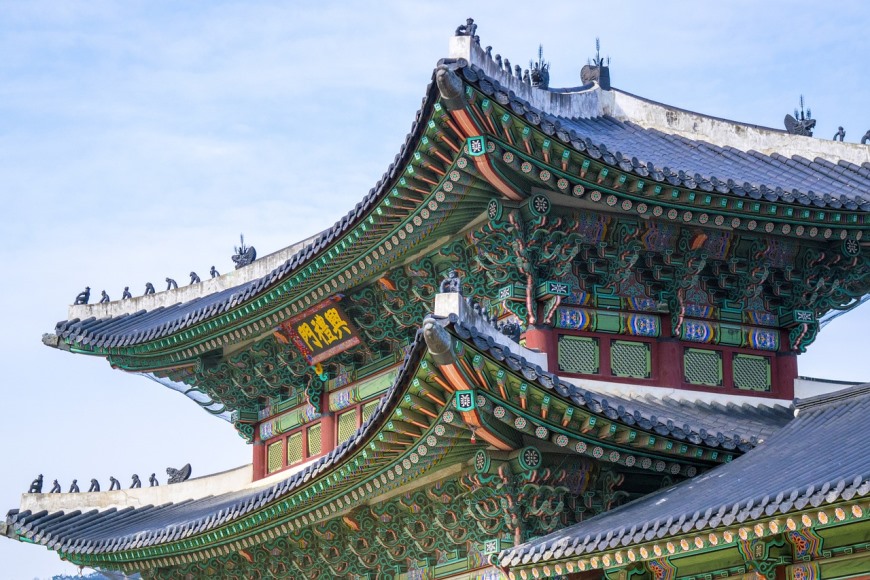 China's economy, the second largest in the word, is being increasingly powered by technology – just like the developed countries while still being a developing economy. Currently, the Chinese tech sector is filled with a number of colossal companies that are not only competing, but also leaping ahead in the battle of producing innovative products, and using technology to solve important problems.
Even I think that China is a country that is establishing new benchmarks for firms linked to the world of technology. If I say that this country has deconstructed the meaning of tech for many it wouldn't be to an exaggerated statement about them. In order to support the above statement, here is a list of 4 companies that may soon be in your virtual backyard.
Expertise: The Internet
Revenue: CNY 66.382 billion (December 2015)
Employees: 46,391
This firm often called "the Google of China," is well-known as the Chinese mainland's most popular search engine. This makes it an online advertising colossus. Although, the company also does other important tasks such as cloud storage, news, maps, internet TV, and an assortment of various search products. They have even pronged out into e-payments with Baidu Wallet and food delivery services in more than 70 Chinese cities.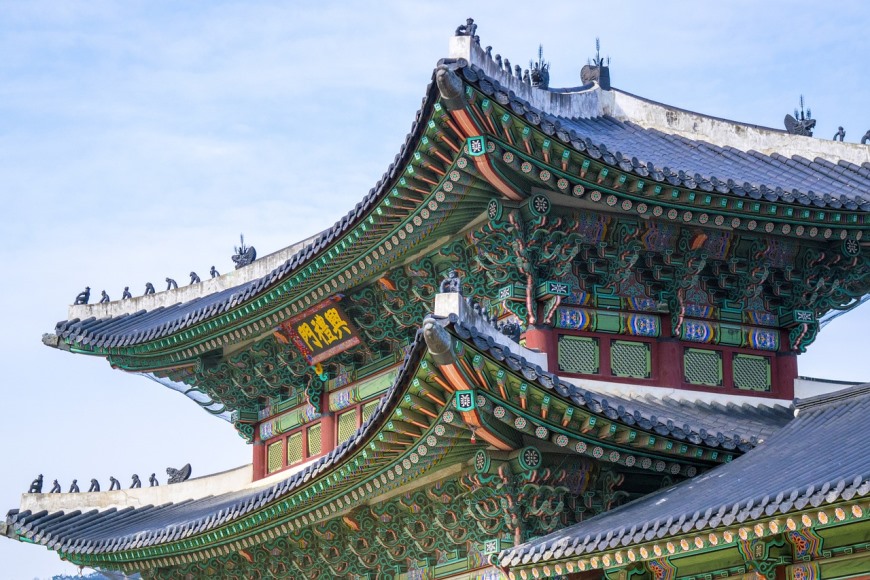 The most interesting part of their success journey is they have never hesitated to take risks and this keeps them a step ahead of others. Their experiment of developing a self-driven car is one such example of being distinctive and creative in whatever they do, be it anything. Maybe, it is their spirit and dedication that has fetched them impressive figures on their yearly balance sheets which are just getting bigger and better.
Expertise: E-commerce
Revenue: 10.1 Billion CNY (2016)
Employees: 24,000
This company needs no introduction because every one of us must have placed an order on Alibaba once in our lifetime. Basically, it is a large wholesale operator and cloud computing firm that also has an electronic system, Alipay. According to a recent report, around in September this year, it will break Facebook's largest IPO for a tech company at $16 billion. After tripling their net revenue in 2015 (from $1.36bn to $3.7bn), they are just heading towards setting new goals for the others. Some of their recent big investments are Shoprunner, Tango, and Quixey.
Expertise: Online services
Revenue: CNY 102.863 Billion (2015)
Number of Employees: 30, 160 (December 2015)
If you name it "Facebook of China," it won't be wrong to do so. For a long time, Tencent was known for its instant messaging client QQ.com, with over 200 million users. However, Tencent's successor to QQ, WeChat has turned out to be the world's second largest social network behind Facebook, and it is growing like crazy. It is a place where people spend more digital time than anywhere else. The most interesting part – WeChat can be easily downloaded, and can be used in multiple languages. These are the reasons that are making it inroad in various other Asian countries like India, Singapore, etc.
Expertise: B2C online retailer
Revenue: 181.3 Billion CNY (2015)
Employees: 94,615 (September 30, 2015)
This is a firm that has threatened the market share of Amazon and other B2C online retailers with its mind-boggling marketing strategies. A decade ago, JD forecasted that a lot of Chinese shoppers would evolve from being price-motivated to buy products based on quality and brand authenticity. And, it turned out to be true.
So, JD carries only authentic goods from the world's most popular brands. They developed their own shipping route to improve the shipping scenario which is mostly not good, but JD changed this aspect to a great extent. They use big data to maximize delivery, keep inventories low and deliver only the quality products.
Over the past 2 decades, China has seen immense growth in all sectors, especially, technology. Be it mobile phones, laptops, or online services, there is no limitation. I believe this is the reason that has backed their GDP rate. Even the experts have similar opinions about China's success.
"Economically and politically China has left the path of imitation, determine to become the innovation country of the world" – John Naisbitt.
China is indeed a motivation for various other developing countries with its impressive GDP rate.